Mary Riley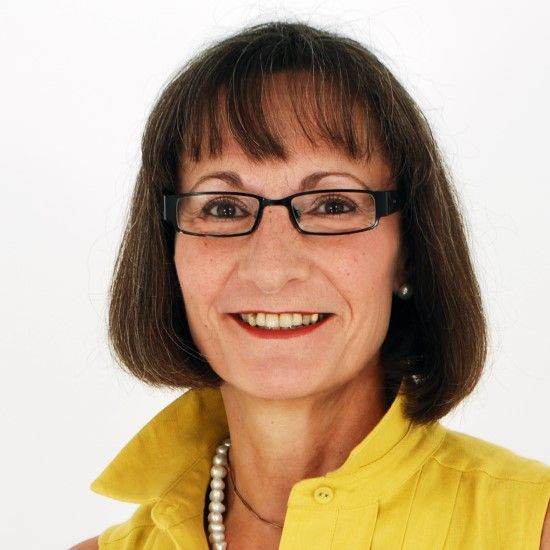 Mary Riley; CeMAP. A qualified underwriter and arrears councillor. 25 plus years playing a prominent role in the development of lender stage release funding products. Appearing on Media programs, Safe as Houses, Trade Secrets, BBC Breakfast. "Ask the Expert", Grand Designs from 2004 to present. Chairing and Contributing Nationally to panel discussions relating to Finance.
Advises on: Mary Riley Solutions (MRS). Delivering Specialist Knowledge; Funding Procurement. Coordinating the Professional and Financial service providers. Providing Information, Guidance and Support relating to Funding, Cash Flow Management; Valuation Services; Construction related Insurances. A Consultancy Service enabling Self-Build, Custom Build, Renovation, Conversion, Replacement Dwellings, Multi Plotted Site opportunities to become a reality. In addition bringing Affordable Homes into the Self-Build / Custom Build Arena. Encouraging a Green Agenda when designing a New Home.
Company name: Mary Riley Solutions Limited
At Mary Riley Solutions (MRS) we recognise that funding that dream can prove to be a daunting task. For that reason, with our Specialist Knowledge we provide: Information, Guidance and Support to facilitate Funding Procurement. We also coordinate the Contributing Professional and Financial service provider(s) from inception to conclusion of the construction project. This helps you to get on with the important matter of the construction of your new home whilst secure in the knowledge that the crucial financial aspects are being expertly managed.

We consider it a privilege to help clients from all over the UK realise their dream of constructing their own home by making the process as easy and straightforward as possible. If you are considering either "Self-Build", Custom Build, Renovation, Conversion, Replacement, or Building a substantial extension, this is the perfect opportunity for you to discuss your plans and aspirations with us.
Website: www.maryrileysolutions.co.uk