Brass Monkey Health Limited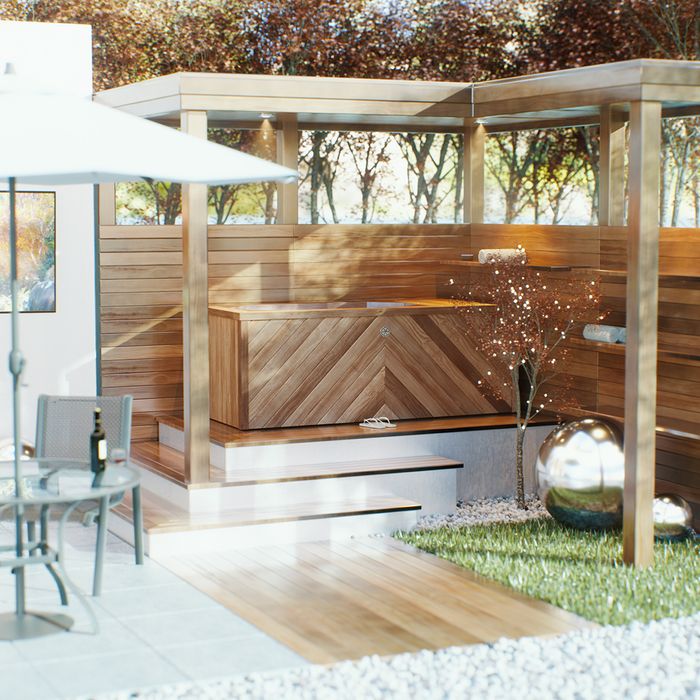 Brass Monkey create ice baths that look as good as they make you feel. Technology that generates its own ice for the ultimate cold experience.
Brass Monkey. Makers of the only ice bath using patented technology to create ice cycles inside the bath for an elevated, deep cold experience. Helping build stronger minds and healthier bodies through cold immersion on a higher level. This range of ice baths look just as good as they make you feel, with 700 colour and material combinations, every bath is engineered beautiful, built to last and made in Britain.
For more information visit stand G128 (brassmonkey.co.uk)