Bespoke Glazing Design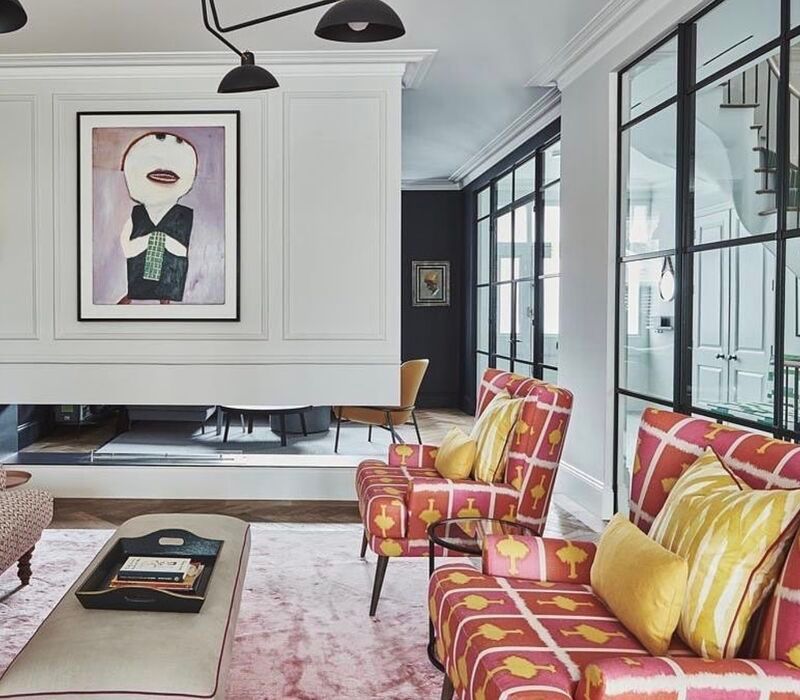 Leading glazing specialists with extensive experience in both commercial and residential projects. We can advise, design, manufacture & install doors, windows and roof-lights for you.
At every project stage, we strive to understand and fulfil customers' expectations for premium quality performance, durability and design.
Bespoke Glazing Design has extensive experience, and we can assist you in making the right decision for your project needs.
We take pride in providing our clients with excellent customer service and attention to detail, promising to look after you from initial enquiry to final installation.

For more information visit stand B87 (bespokeglazingdesign.co.uk)