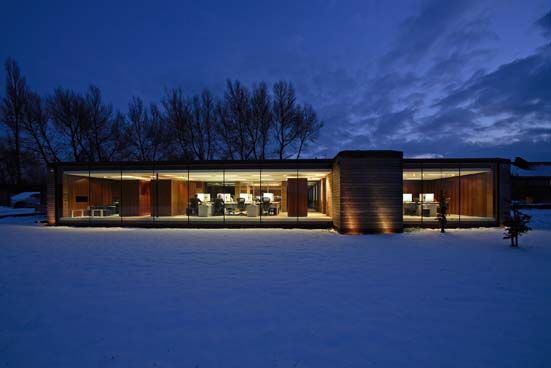 Tye Architects is an award winning architectural studio based in the United Kingdom. We are a design based studio, aiming to listen and clearly understand clients' requirements and the site's context to provide architectural designs that not only embrace, but enhance their surroundings.
We work with domestic and international clients on residential and commercial architecture projects of £250,000 and above.
Tye Architects have been featured in many 100's of publications, from international and national books, national newspapers, such as the Sunday Times and Daily Telegraph and magazines such as Grand Designs, Homebuilding and Renovating, Detail and many others. We have won a multitude of design awards for new build houses, conversions, and listed buildings, as well as paragraph 80 designs.
For all of our projects we are your single point of contact for the entire team involved in your project; coordinating everything from start to finish. We work with leading consultants in both commercial and residential architecture fields, ensuring that you receive the right quality, time and cost control for your project. We are here to add value to make any major project come to life and be an enjoyable experience.
We look forward to hearing about your plans, and discussing how we can turn them into a reality. Get in touch at the show!
Product
Situated in the highly desirable town of Sevenoaks, this five-bed replacement dwelling provided our design studio with a unique canvas on which to build.  Our replacement dwelling, designed closely wi ...

A replacement dwelling within Greenbelt and Area of Special Landscape Value, our nature inspired proposal is designed to maintain the important features of the existing site, allowing the residents to ...