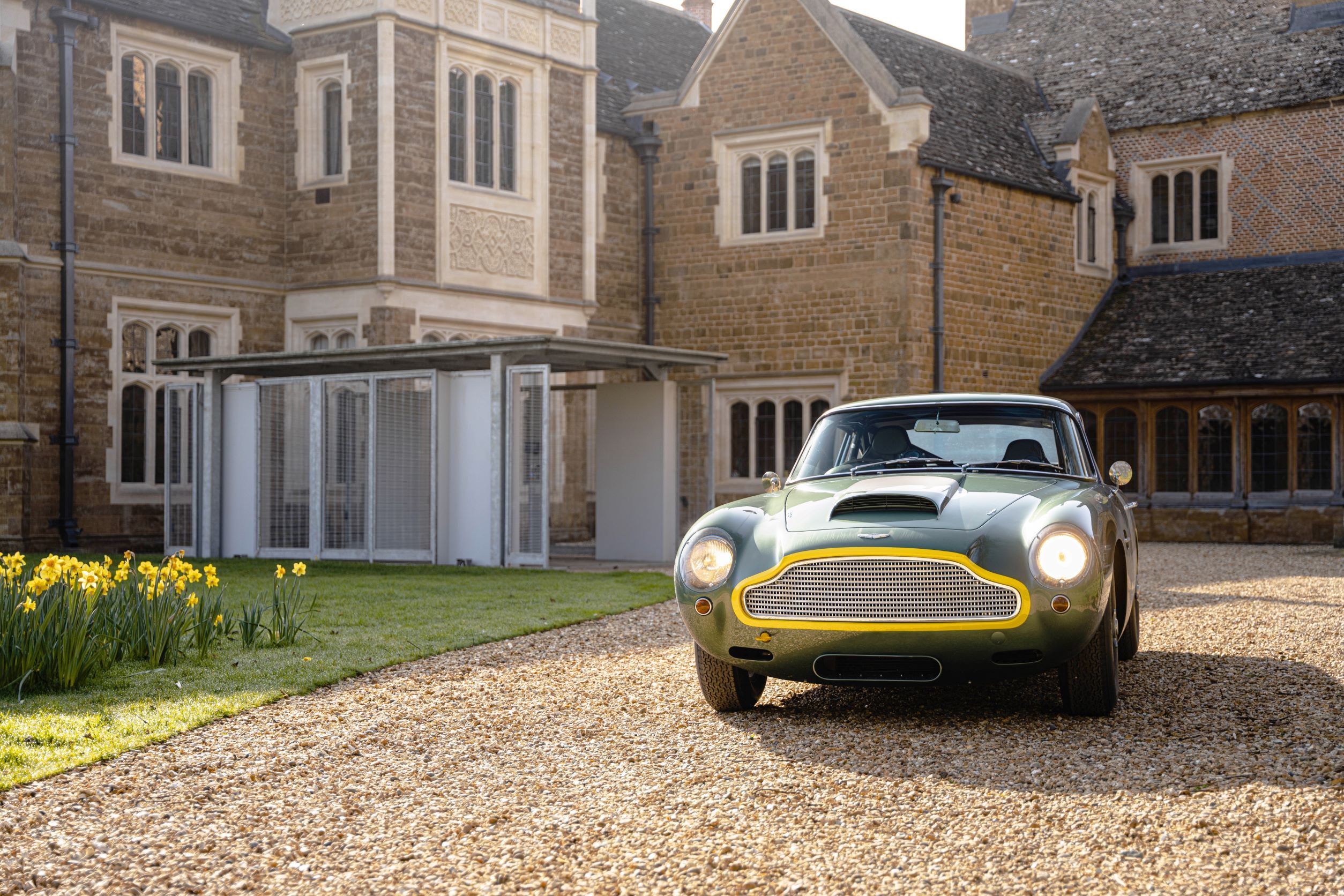 Since our founding year in 1999, we have been providing unparalleled lifting solutions, fulfilling over 400 commercial and residential projects throughout the United Kingdom, and now the United Arab Emirates.
We offer a range of solutions which create flexible parking, resolve access issues and increase car storage capacity. We understand that each project is unique. We take the time to understand our clients, deploying dynamic thinking to achieve the desired outcome; this ethos has led to Total Lifting Solutions becoming one of the UK's leading bespoke lift providers.
Our parking lifts store cars securely underground at the touch of a button, and for clients with multiple vehicles, our driveway to basement lift offers the ability to transport cars to basement parking. For those with car collections or limited parking, our range of car stacking systems maximise space and can at least double car storage facilities. Where manoeuvring of vehciles is difficult on driveways or in garages, our bespoke turntables are the ultimate solution.
Address
Total Lifting Solutions
80 Churchill Square
Kings Hill
West Malling
Kent
ME194YU
United Kingdom
Video
This property is in a major city where parking is not only challenging, but the concern of a vehicle's safety and security is never far from one's mind. Our client wished to double his car parking fac ...