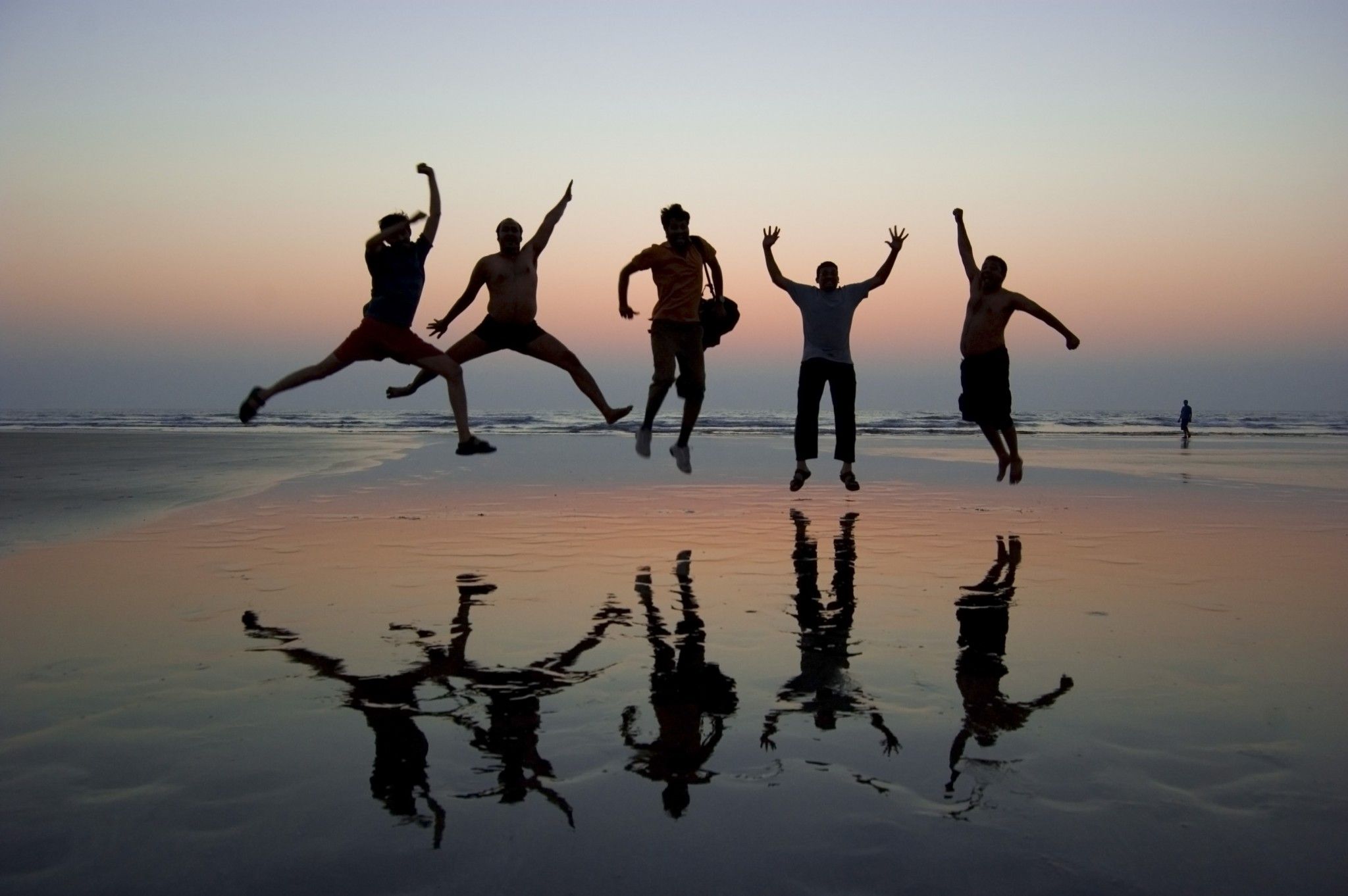 Sole Mates are the exclusive importers and distributors of Sole Mates Insoles to the UK and Europe. Unlike other insoles, Sole Mates 'float the foot' on a cushion of pharmaceutical grade glycerine that displaces to spread the weight across the whole of the foot, supporting the arch and helping to reduce pressure on the heel and the ball. Because fluid isn't solid, it acts as an effective shock absorber reducing stress on the knees, hips and lower back and any movement pushes the fluid back and forward across the foot creating a gentle massaging action that significantly boosts circulation of blood to the lower legs and feet.
Address
Unit 3, The Big Padlock
Ellis Ashton Street
Huyton
Liverpool
Merseyside
L36 6BJ
United Kingdom
News
Did you know that 80% of knee, hip and back pain begins in the feet? How can Sole Mates Insoles provide the support needed to provide imediate pain relief?