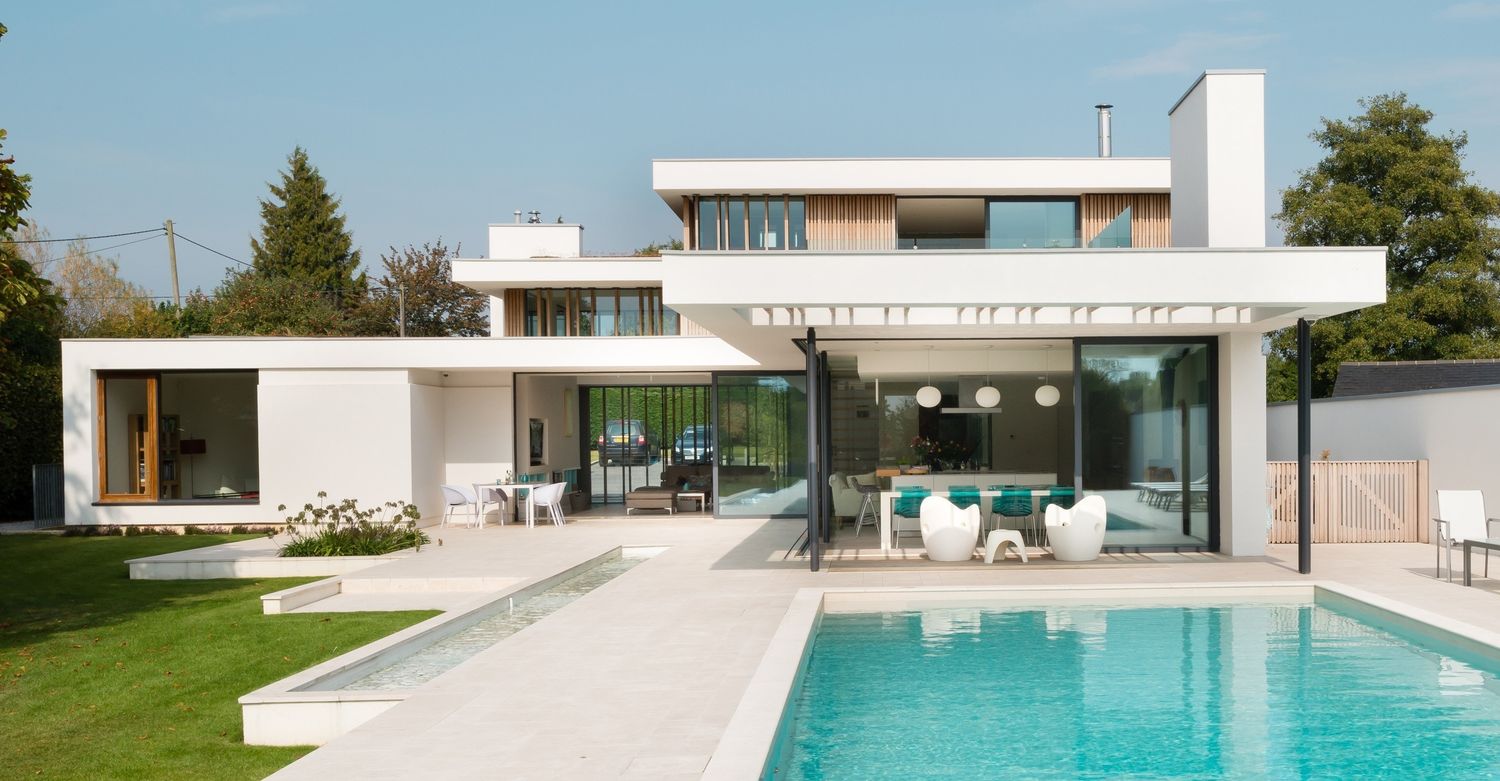 Selencky Parsons are an award-winning architecture practice based in South London. Our projects span across a diverse range of sectors, scales, and settings. We enjoy the close client relationships that residential work brings, whilst also relishing the challenges of larger scale projects in other sectors. Our role is to draw out the unique properties of each project, regardless of scale, and create a tailor-made design solution that brings it to life.
Each project is informed by a clear and personal narrative. Whether it's based on a client's brief or a historical feature, we draw thoughtful ideas from the unique context of the project. This means our ideas aren't set in stone, but always adapting and evolving.
Although our work can be playful, everything we do is underpinned by serious, exacting, functional architecture. Strong concepts are at the heart of our process, and rigorous detailing ensures the ultimate success of our buildings.
We recognise the necessity to work responsibly, to create beautiful buildings that are sustainable. From the way that the practice is organised, to our design process where the best idea wins, we have an open forum for creativity, innovation, and discussion to take place freely and without confines. This means that every project, regardless of size or sector, has a deeply creative and sustainable solution.
Product
A series of folded horizontal bands reference the riverside location of this new build home which replaced a 1970's bungalow.