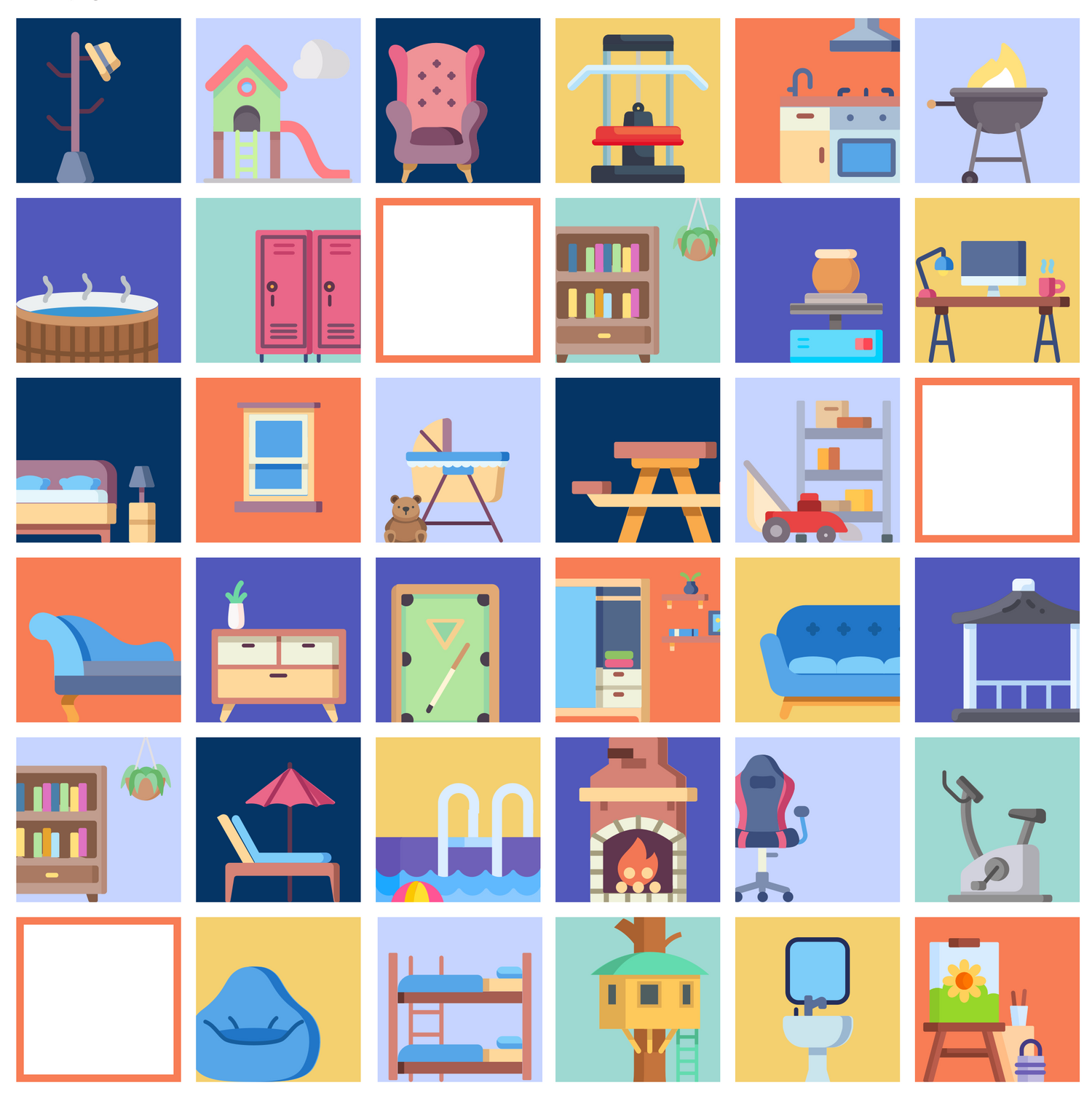 Rooms2U is the #1 online platform for finding extra living space solutions for your home, for work, play, entertaining, learning, relaxing, creating, exercising ... and more!
Rooms2U is an online marketplace platform in the growing UK 'Extra Space' sector. We help people create extra living space at home by giving "space seekers" the ability to search & compare different types of extra living space solutions, and put them in touch direct with suppliers.
We also provide a directory of service providers to help install and fit out extra living space solutions, and complementary product suppliers who provide a range of products to enhance living space.