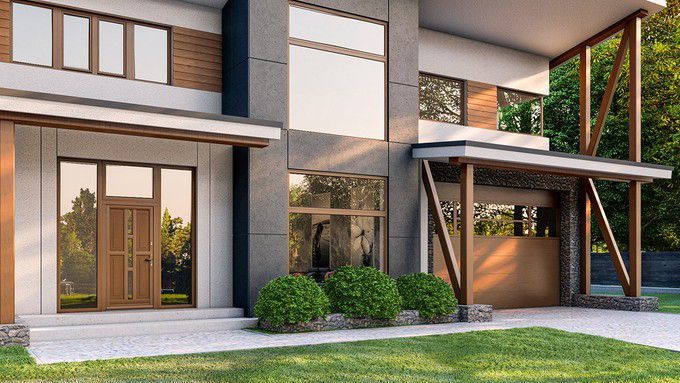 We provide bespoke windows, internal and external doors, flooring, staircases and conservatories - tailor made to bring your vision into reality.
Manufacturing excellence comes from years of experience. Timber Legacy is one of the UK's leading suppliers of internal doors and doorset systems.
Over a quarter century working with wood, we have been providing the highest quality timber doors to homes across the UK.
Our doors help define homes and whether you are looking for a timeless solid oak or a contemporary black door, there is something for you in our carefully selected range.
We at Timber Legacy distinguish ourselves from others by ensuring we don't compromise on our clients key expectations; namely, quality, price, reliability and availability.
We deliver across the UK.
Timber Legacy is a trading name of Premier Delux.