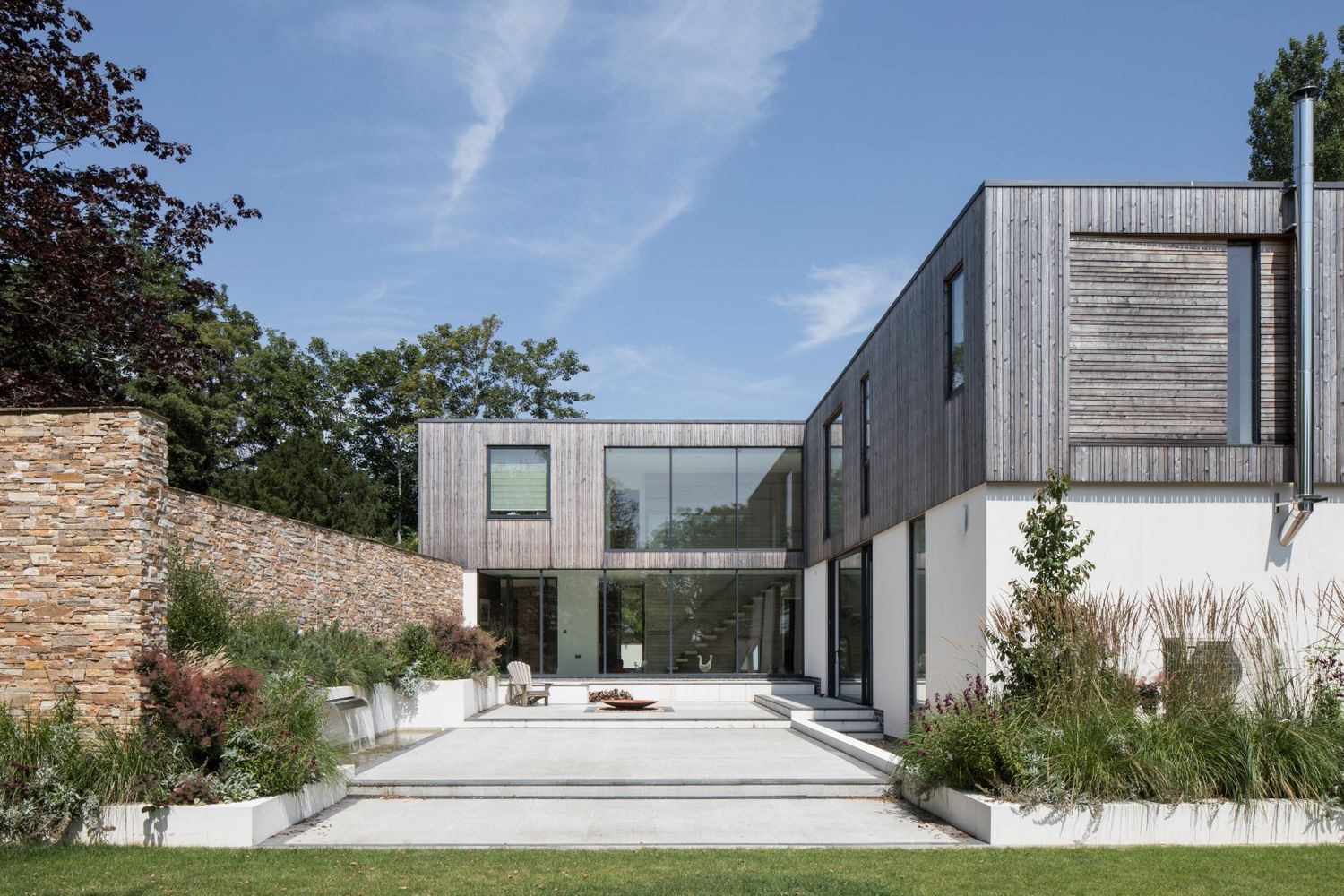 MortonScarr is a team of experienced and passionate architects that is dedicated to designing beautiful and sustainable homes for our clients. We believe that everyone deserves to live in a space that they love, and are committed to making that happen for you.
We understand that designing a home is a big decision, and we are here to help you every step of the way. We work with you to understand your needs and wants, creating a design that meets all of your requirements, as well as working with contractors to ensure your home is built to the highest standards. All of our homes are designed with sustainability at their core.
We are proud to offer a wide range of services, including:
New home design
Rennovation and extensions
Conservation design
Feasibility Studies
Project management
We are confident that we can help you to create the home of your dreams. Feel free to say hello to our team at stand E5.
We look forward to working with you.