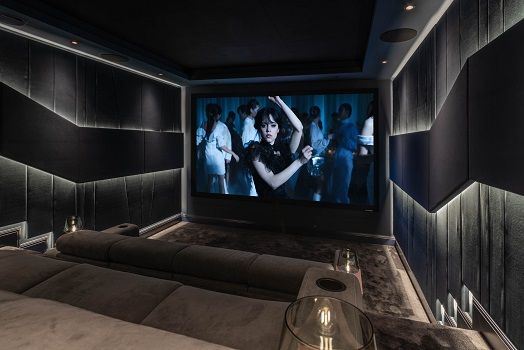 At Modus Vivendi, we take pride in offering a first class, custom-made service installing Audio Visual systems and Smart Home automation for an extensive clientele. Not only do we offer solutions for private customers, we also work alongside commercial clients, architects, property developers, M&E consultants, interior designers and electrical contractors, to provide quality AV Smart Home systems.
We are passionate about the positive impact we are able to introduce to a project, along with the luxury technology we can integrate to assist and improve our clients day to day lives that they can trust and enjoy. At Modus Vivendi we aim to deliver the simplest, highest performing and most reliable AV Smart Home system for the budget available.
Since commencing trading at the beginning of 2005. Modus Vivendi have worked on various types and sizes of projects, ranging from single media systems to whole house integrated Smart Home AV systems.