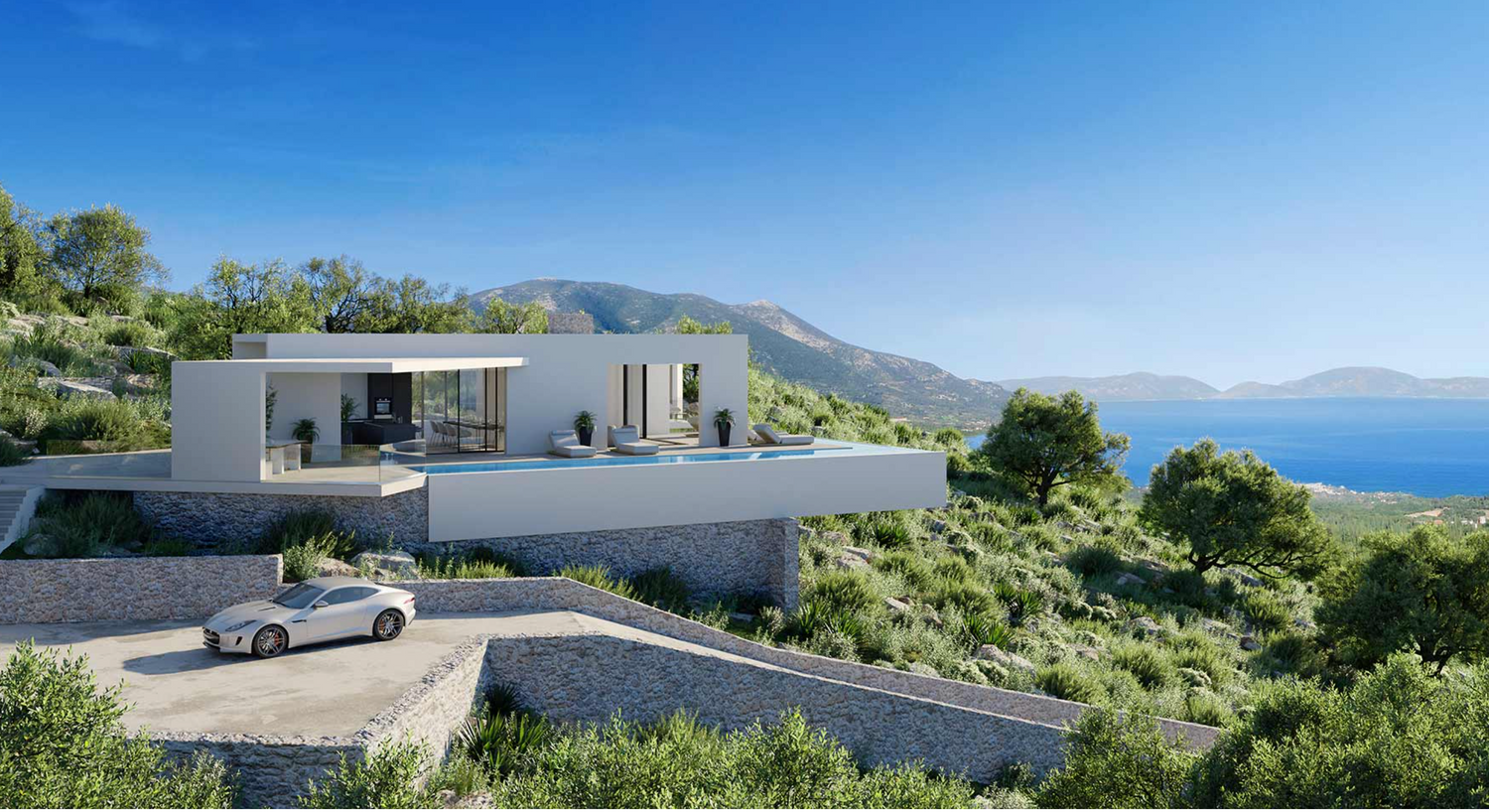 Thomas de Cruz Architects & Designers is an established RIBA Chartered Practice specialising in creative contemporary residential architecture and interior design.

We offer a full architectural service from inception to completion. For extensions and remodelling to existing buildings, we work mainly in London and the Home Counties. For new build houses we work anywhere in the UK. For the right contemporary new build house, we will go anywhere in the world. We have worked in 13 countries worldwide.

Our primary design philosophies are timelessness, clean lines and a seamless connection between inside and outside.

We work on budgets from £200K upwards and offer a personal service with an emphasis on providing creative and emotionally uplifting architecture and inspirational, beautifully lit interiors that respond as much to clients' individual lifestyle needs and aspirations, as to broader design and practical needs. In principle, we choose quality over quantity.