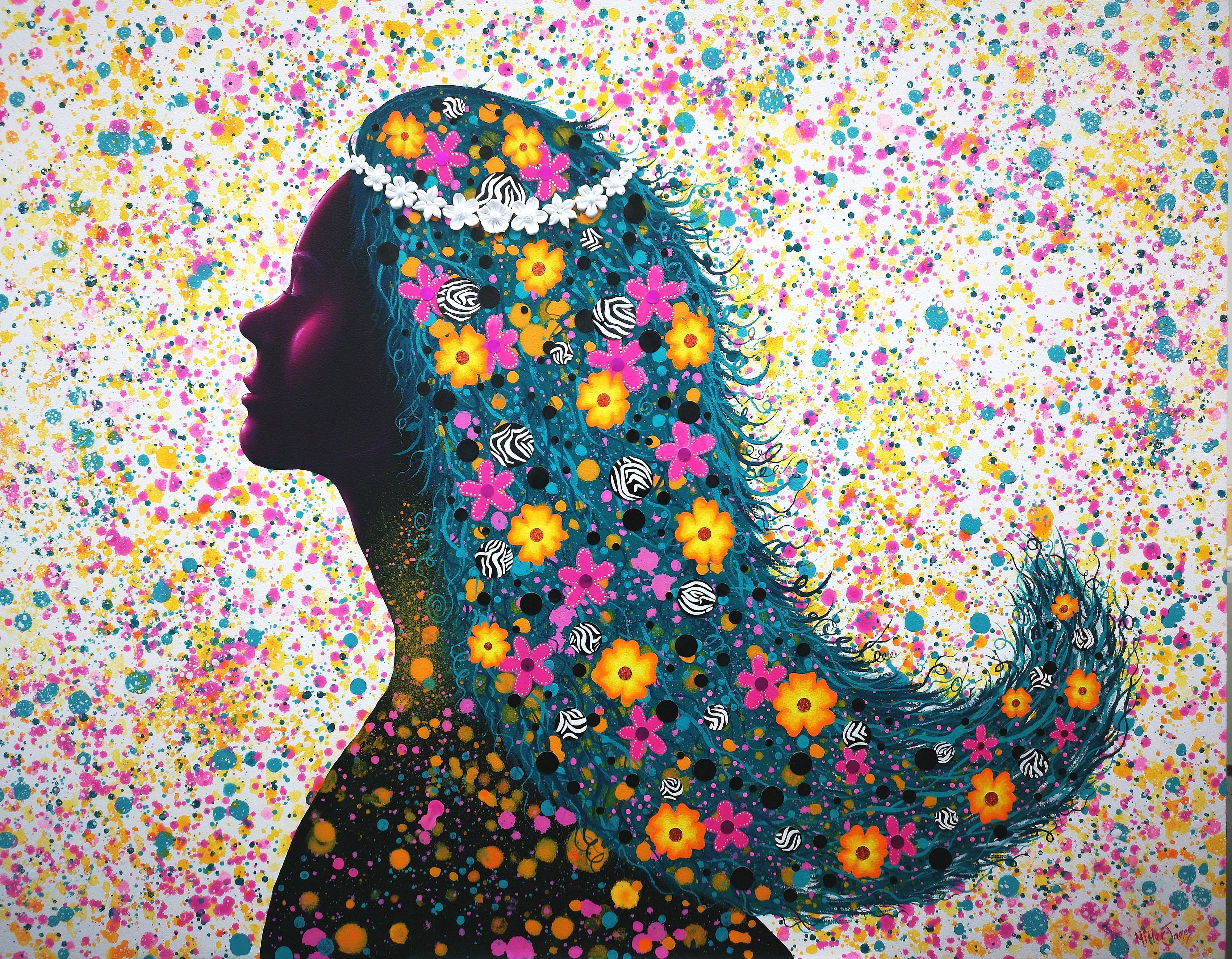 International selling artists creating original, one off artworks in rich oil paint with decadent and sparkling embellishments, all with a glossy finish.
In nearing a decade Matthew & Alison have established themselves as a creative force with 11 collections, with many customers and collectors. Works of art that vary from decorative interior pieces to whimsical, dreamy scenes of fun and escapism. With paintings that range in size that can fit onto a small wall space, to large paintings as a statement piece for walls.
Bespoke commissions are welcome which include compositional sketch, quotation and sizing for the home as well as the option for interest free installments.
"Truly, magical, can't stop looking at it." J. Wilkes
"I have 2 others which I adore this will complement the collection. I love your work. I have them up in my clinic and my clients always comment on them. I'm very excited x" R. Wainwright