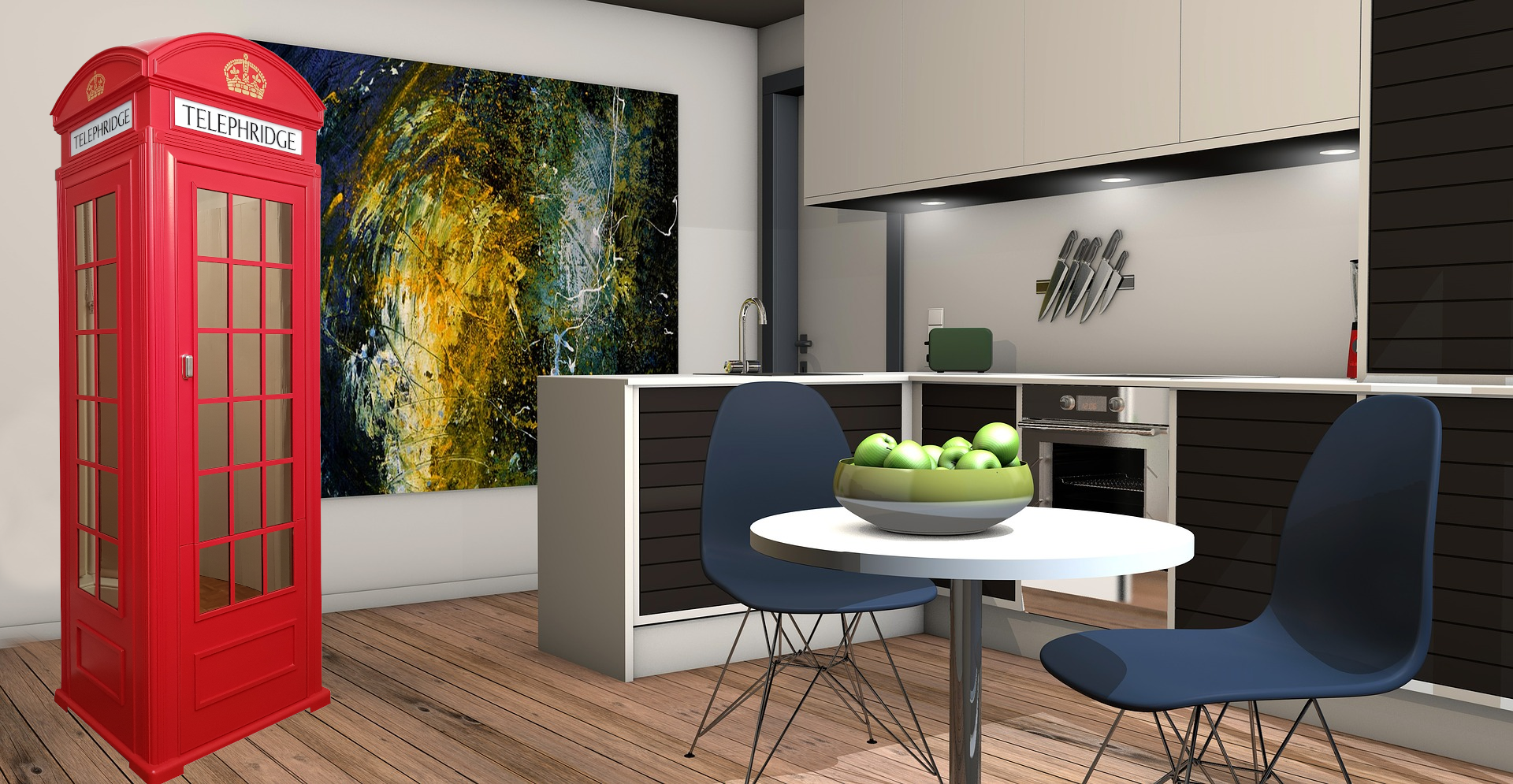 MB WOODCRAFT
Destinctive Joinery, Bespoke Cabinetmaking, Craftsman Built Hardwood Furniture.
MB Woodcraft likes a challenge. We wanted to incorporate the most recognizable symbol of Britain with an everyday item and came up with an idea that we think you will love!
TELEPHRIDGE is a fridge-freezer housing in the form of the K2 red telephone box, which has been an iconic symbol on Britain's streets since it was first deployed in 1926.
We united a fully functioning kitchen appliance with the timeless shape and aesthetics of this intricate and distinctive design.
Our innovative approach opens a new opportunity for an integrated fridge in your bespoke kitchen. You can now own a piece of British heritage and enjoy the unique look of the K2 telephone box.
TELEPHRIDGE is a unique idea, a modern kitchen cabinet that can bring the ultimate wow-factor to any kitchen, bar, restaurant, games room, wedding venue or hotel.
TELEPHRIDGE is an IPO registered design (view on www.gov.uk/search-registered-design using design number 6091020)
TELEPHRIDGE is an EUIPO registered design (view on euipo.europa.eu using design number 008048904-0001)
Address
MB Woodcraft Limited
The Homestead Workshop
Skitham Lane
Out Rawcliffe, Preston
Lancashire
PR3 6BE
United Kingdom