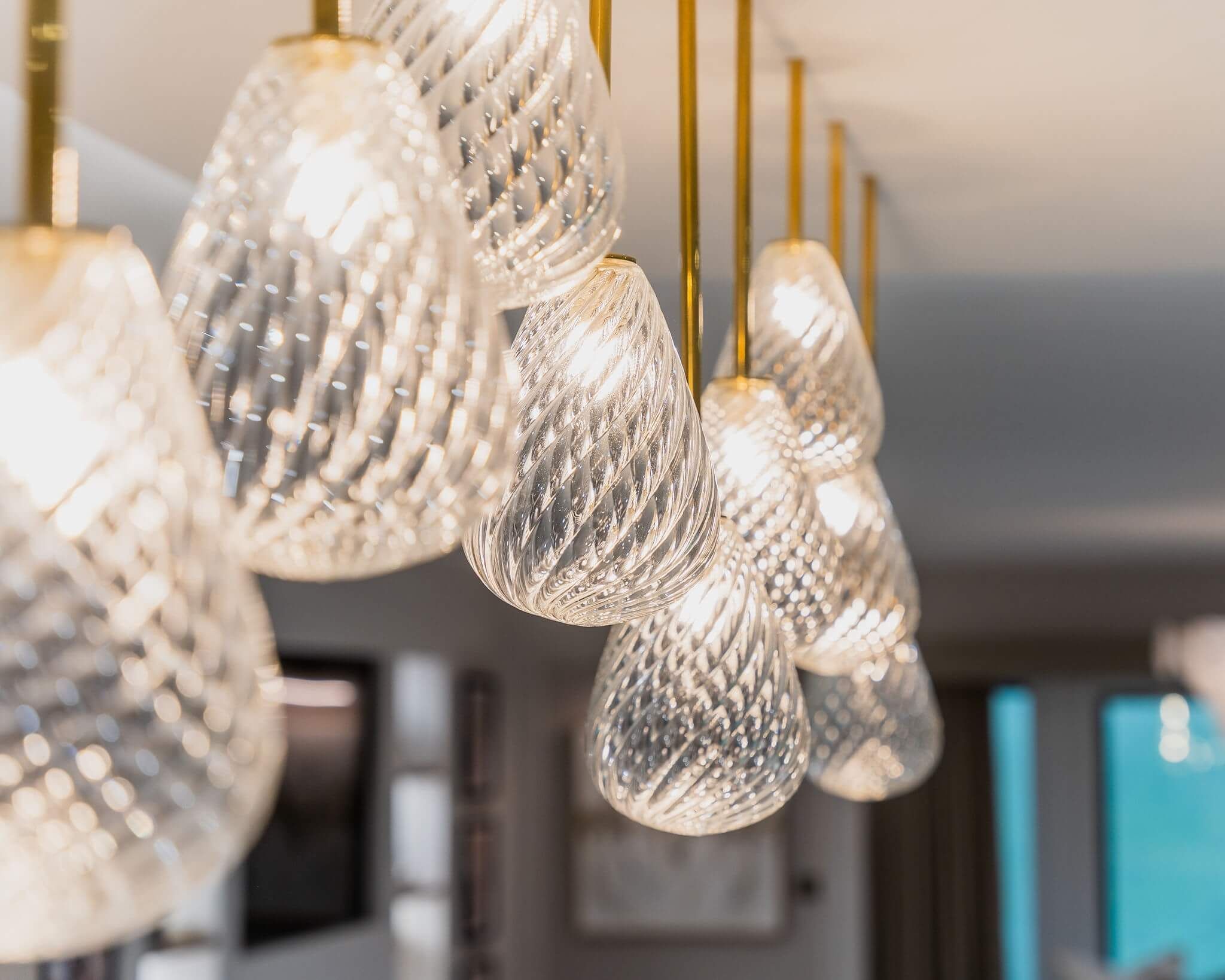 Glass-blowing and lighting specialist with nearly 50 years of combined experience. Creating timeless collections with unlimited configurations.
Combining the timeless elegance of classic glass-blowing with innovative, modern design, Leverint offers an exciting fusion of creativity and relaxed sophistication. We specialise in enhancing the beauty of your living and working environments with bespoke and limited-edition lighting designs – offering you a premium selection of custom blown glass, handmade components and the latest LED bulbs that will let you explore your own imagination. We take your vision and create illumination creations that showcase your personal creativity, resulting in a design that's as unique and individual as you are.
At Leverint we unleash your imagination to create a unique sophisticated and luxurious lighting experience.
News
Co-founders, a passionate team and a novel lighting concept, Leverint lighting fuses classic glassblowing with inspiring, conscious design. 

A luxurious family build project based in Wakefield gave our Leverint team the opportunity to create a central lighting showpiece for a modern kitchen island.