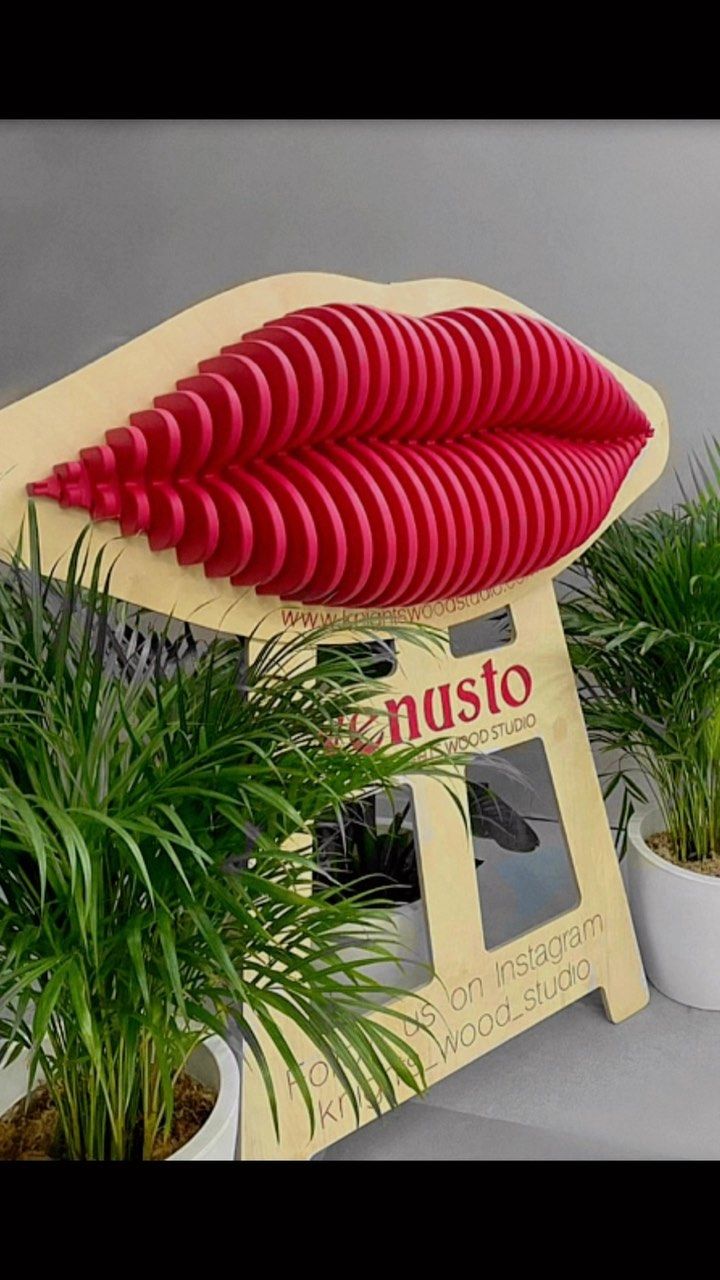 Brand new to the market the Venusto collection was created by Knight's Wood Studio Ltd, a young start up company formed in June 2022.
The brain child of Joshua knight and supported by Dave Bray, Knight's Wood Studio's aim is to produce high quality timeless contemporary pieces to enrich peoples lives.
Josh is an ex Royal Electrical and Mechanical Engineer with 12 years Army service before being injured on duty and medically discharged. Whilst in the army Josh met Dave's daughter (also in the
REME) and the family connection was made. Josh's interest for woodworking grew during his downtime hours on camp and pursued with a passion since leaving the service.
Dave's background in Design Engineering, supporting blue chip companies such as British Aerospace, IBM, Bentley Motors and recently Mercedes F1 gave him a unique insight into the design
and manufacturing processes of these multinational companies.
Dave's particular interest was in the formation of creative designs and together with Josh, have combined to create beautiful crafted products with a unique design philosophy. With the Venusto collection, which means beautify in Latin, Josh and Dave seek to provide inspiration with their contemporary creative designs.
Address
Unit 5b
Gate Farm Rural Enterprise Park
Wettenhall Road
Nantwich
Cheshire
CW5 6LH
United Kingdom