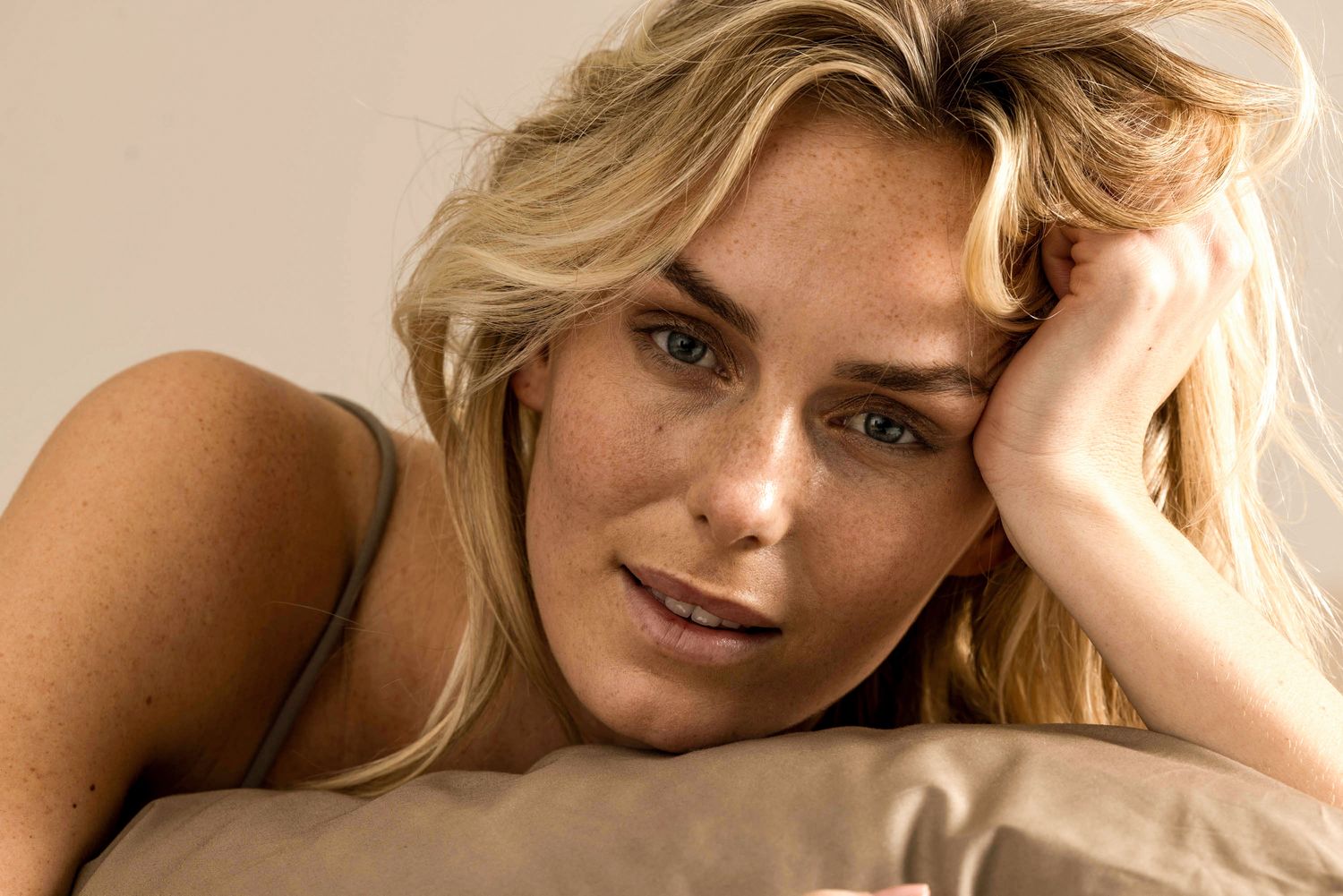 The sleep that makes your day
Life is made of moments. The ones that pass you by without notice, and the ones that make a difference. The right word at just the right time. The final push before the finish line. Seconds that define you. Whether it's about running faster or thinking sharper, you need to be fully rested to perform your best. And we believe that you should never be held back because you're tired.
For 76 years, we have committed ourselves to perfecting sleep comfort. Because while we know you'll want to stay in our beds for 8 hours a night, we also know you seldom can. That's why we make the most of every second of your sleep, so you can make the most of your day.
Jensen Beds are designed and produced in Norway.
Address
304 Design Centre East
Third Floor Chelsea Harbour
Lots Road
London
SW10 0XF
United Kingdom
Product
The Jensen Premiere is an excellent introduction to Jensen sleep comfort. Even though it's the most affordable model in the Superior Collection, it still provides all the essentials for a good night's ...

The luxurious Jensen Superior is a tribute to our heritage. With the innovative spirit and craftsmanship that has been our trademark since 1947, we have made a bed that is not only known for its sleep ...