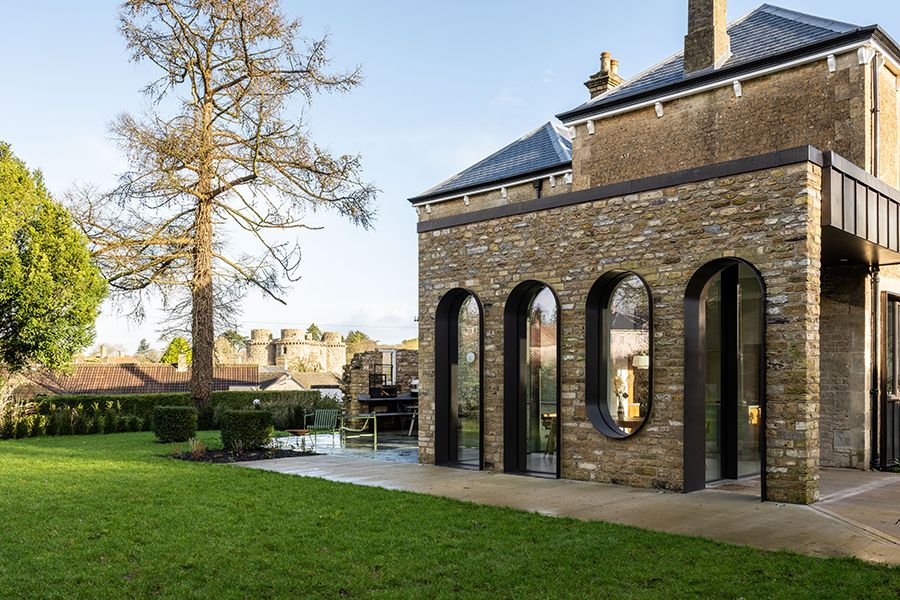 We are a team of architects and designers.
We create enveloping spaces that tell stories.
Stories that engage people and make them feel; that are open and inviting, and that are ultimately human.
Each project is crafted around the individual and unique context of each space.
We have a methodical and structured work process and our designs are always tailor-made to each brief.
Address
Gruff Architects
Unit D Emperor House
London
Please select region, state or province
SE4 2FL
United Kingdom
News
The rectory was unsympathetically extended in the 80s to create a residential care home. Gruff was invited to create a design to restore and enhance the rectory and return it to use as a family home.