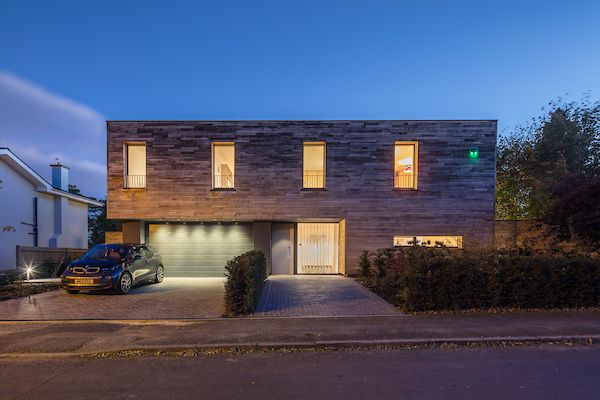 Gresford Architects seek to create buildings that are thoughtful, practical, sustainable and beautiful. We are experts in Passivhaus design and sustainable building and believe that buildings should be comfortable, designed to last and to use energy and materials as efficiently as possible.
Gresford Architects take pride in building creative and long lasting, collaborative relationships with our clients and contractors. We believe that taking a hands on approach and engaging with those involved in a project is crucial to a successful outcome, and makes for a more rewarding and meaningful experience along the way.
Our portfolio ranges from large renovations and extensions to private residential new buildings to large commercial refurbishments. We enjoy working with new and existing buildings, and have extensive experience of working with listed properties. All projects are characterised by a keen sense of craftsmanship and an enthusiasm for exploring surfaces, joints, textures and light. Conscious that our approach to the built environment has a fundamental impact on our cultural heritage, Gresford Architects endeavour to achieve the perfect marriage of the poetic and the practical.
Address
Unit 1 Oxford Eco Centre
Roger House
Osney Mead
Oxford
Oxfordshire
OX2 0ES
United Kingdom