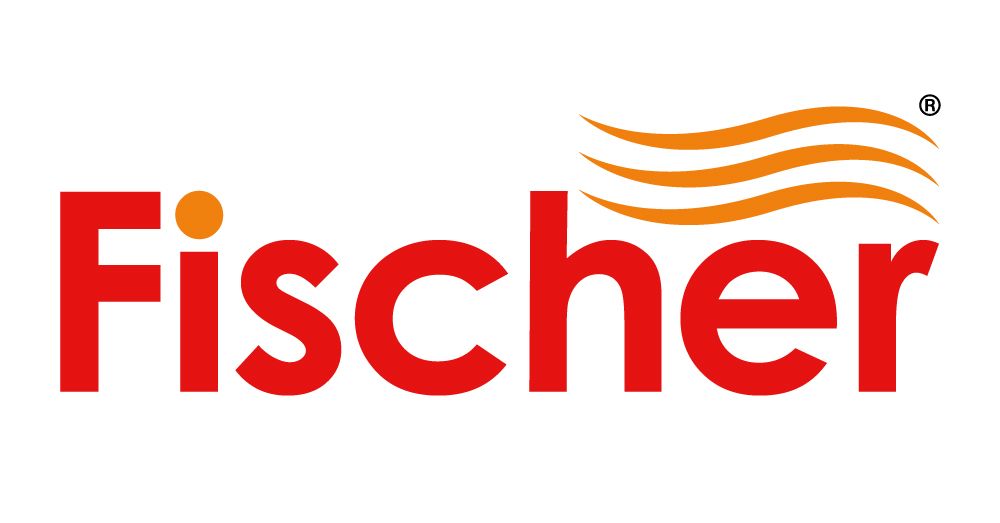 Fischer is one of the UK's leading manufacturers of electric heating solutions. With over 75 years of experience, Fischer is a pioneer of zero-emission heating, supplying UK homes and businesses with electric boilers, HeatCore radiators, patented electric water heating, and air source heat pumps.
We are proud that the Fischer name has become defined by the quality of our products and our award-winning and high level of service.
With over 250,000 heaters installed in UK homes and 7000+ reviews from customers, we have the knowledge and experience to help you switch to zero emissions heating in the way that works for your individual needs and circumstances.
With net-zero targets fast approaching, homes and businesses across the UK need to decarbonise and here at Fischer, we offer electric heating solutions for all situations. We know that decarbonising the UK's heating is not a "One Size Fits All' solution. Fischer's extensive product range and support services are ideally placed to help the UK 'Power to Zero'.
Get in touch today and find out how we can help.
Address
22 Westwood Park Trading Estate,
Concord Road,
London
W3 0TH
United Kingdom