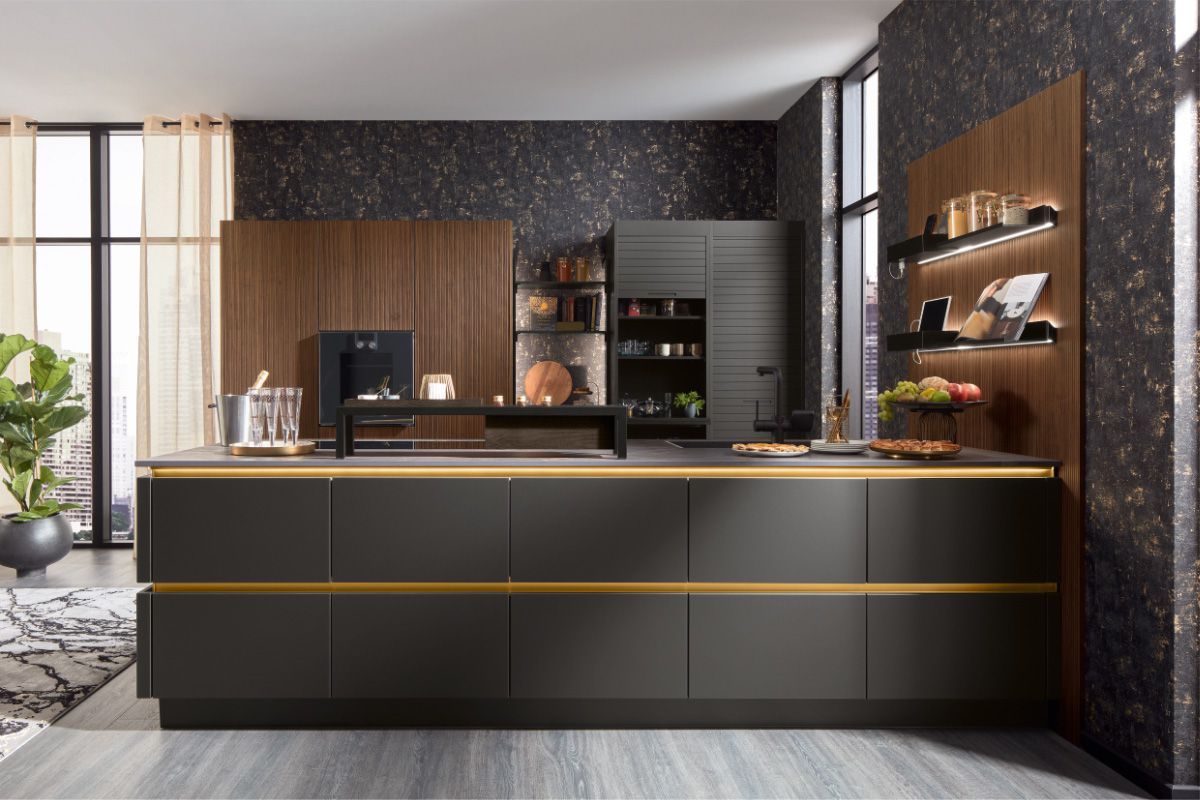 VISIT OUR STAND TO RECEIVE A 33% DISCOUNT ON THE GERMAN MADE BALLINERA KITCHENS, AND BESPOKE UK KITCHENS.
German Kitchens from German Kitchen Manufacturer of the year 2023, Ballerina Kuchen, offer unrivaled quality, and incredible value.
Our Bespoke UK ranges are beautifully crafted to create an individual space for you to love.
Take advantage of our free, no obligation design and quotation service, and receive a 33% Discount from the show
Product
Every Bespoke kitchen is unique; carefully tailored and crafted entirely to your tastes and requirements.