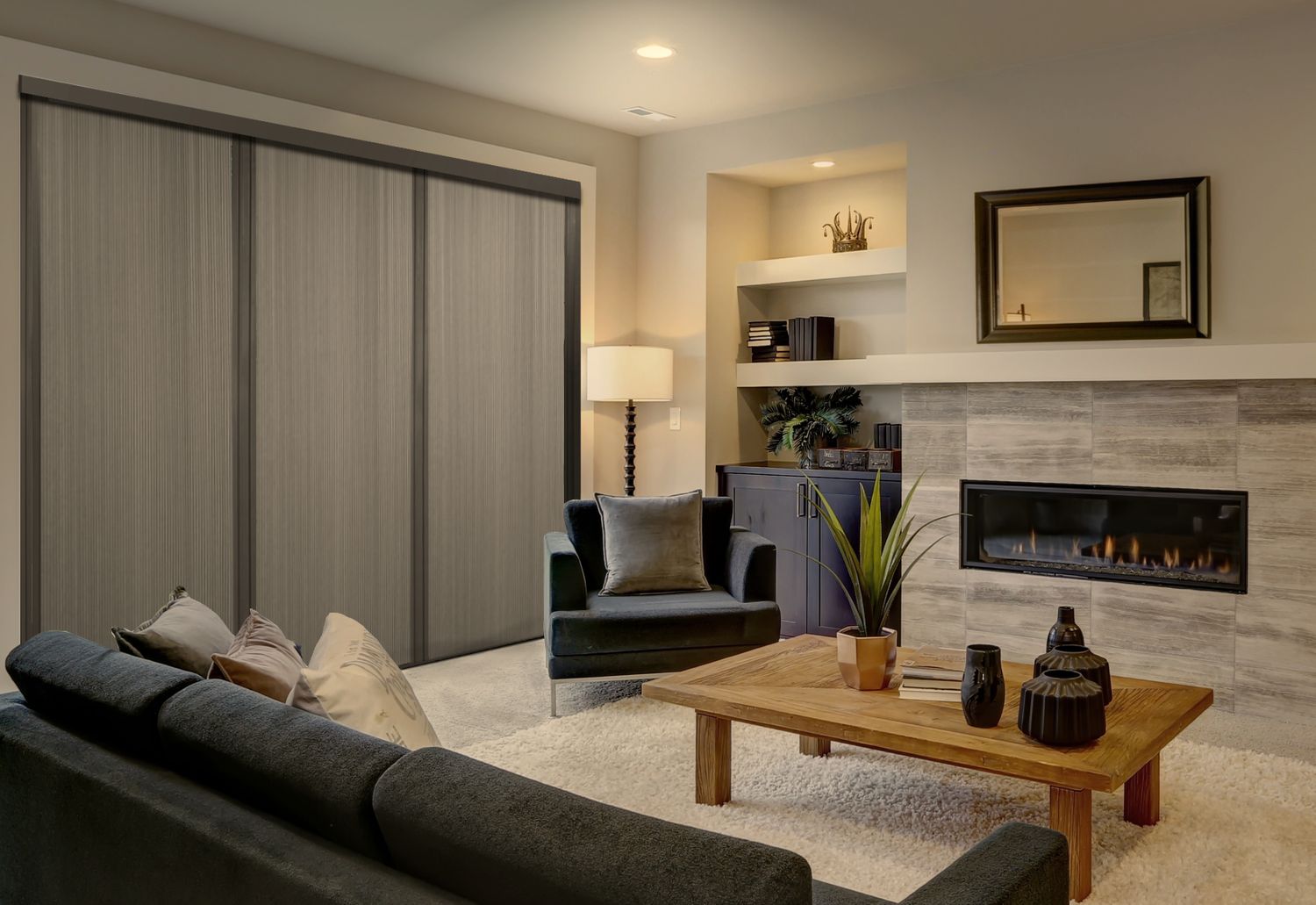 Nationwide Made To Measure Service
🚫Say goodbye to unwanted light and bugs with Blind Screen! 🕶️
💡Our innovative blinds feature a 100% blackout honeycomb screen and a mesh net fly screen combined, giving you the option to block out all light or let fresh air in while keeping pests out.
🔥🧊Stay comfortable all year round with our thermal honeycomb screens that protect your home from extreme heat and cold.
💻Enjoy your bifold doors without the hassle of cleaning up dirt and debris! 🕷️Blind Screen's fly screens keep even the tiniest of bugs out.
🎥Transform any room into a home cinema with our blackout screens! 🛌Say goodbye to light pollution for a good night's sleep.
🔥Beat the summer heat and enjoy your living space without discomfort. 💧Our water-resistant fabric is easy to clean and our anti-pollen fly screens help with allergies.
💥Get the best of both worlds with Blind Screen! 💡
Video
🎤Introducing Lenny, the demo expert for Blind Screens! 🔬 💡Lenny is here to show you the ins and outs of our innovative blinds that combine a 100% blackout honeycomb screen and a mesh net fly screen