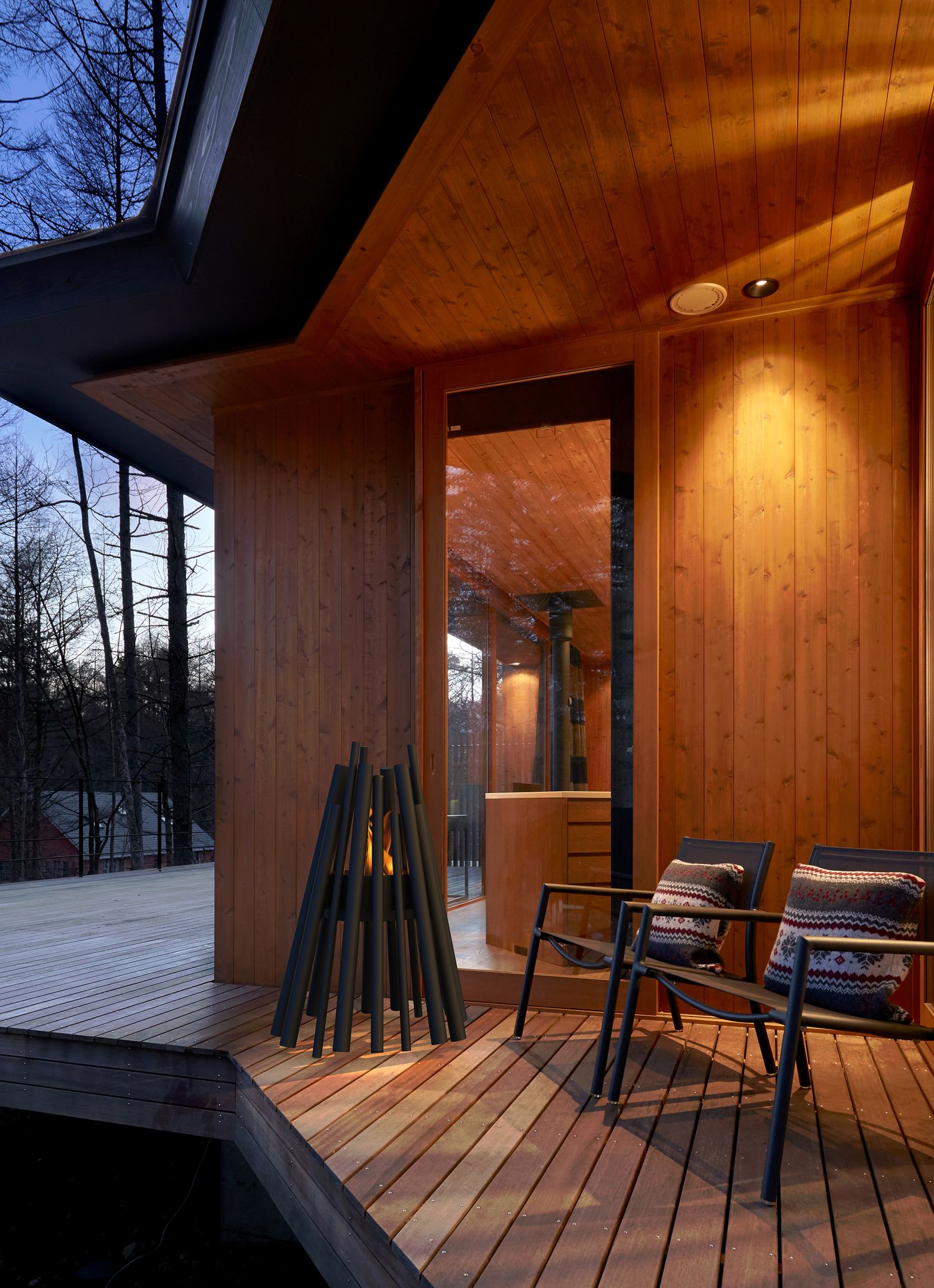 Bio Fires Online is a leading specialist in the supply and support of bioethanol fires. Partnered only with leading brands, we have combined our expertise with amazing products to deliver the best experience possible. Our fires are FLUELESS, SOOT FREE, ODOURLESS which a beautiful flame.
We can offer a wide selection of fires including hole in the wall fires, fire pits and fire tables. Indoor and Outdoor use.
Product
This is a great alternative to traditional log burners. They are fluless, eco  friendly, sootless and ouderless.  A perfect solution !     

EcoSmart Gin 90 Low Bone is a low-set fire pit table that's been created to be a multi-functional piece of furniture for indoors or outside.