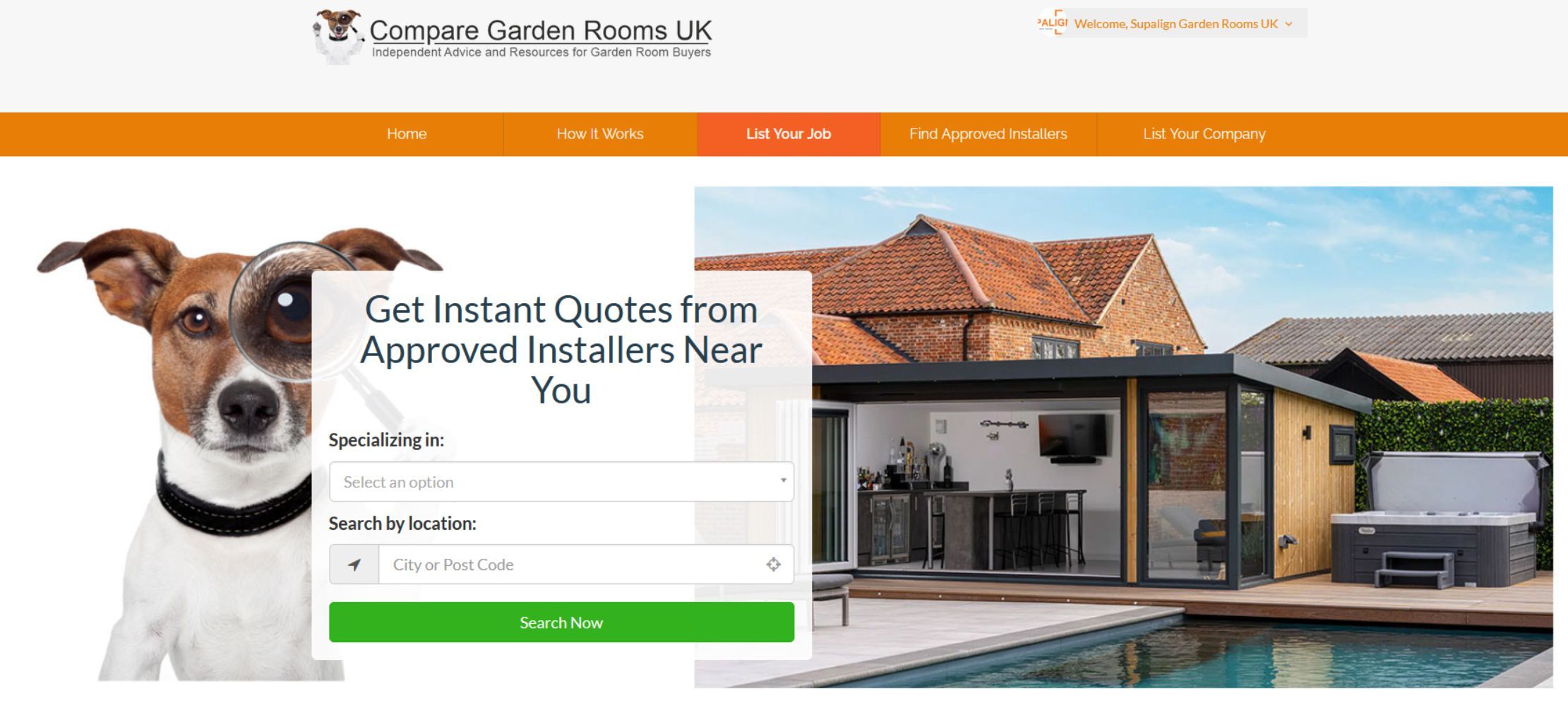 Compare Garden Rooms UK is the country's only fully independent Garden room Comparison website, dedicated to helping garden room buyers make an informed decision.
Our aim is to give our visitors the very best advice on garden room suppliers and installers. We provide fully independent information and product comparisons.
We do not have any affiliation with any specific manufacturer, supplier or installer. All of the information on our website has been gathered from the marketing and technical information promoted by the suppliers and displayed in our unique user friendly manner.