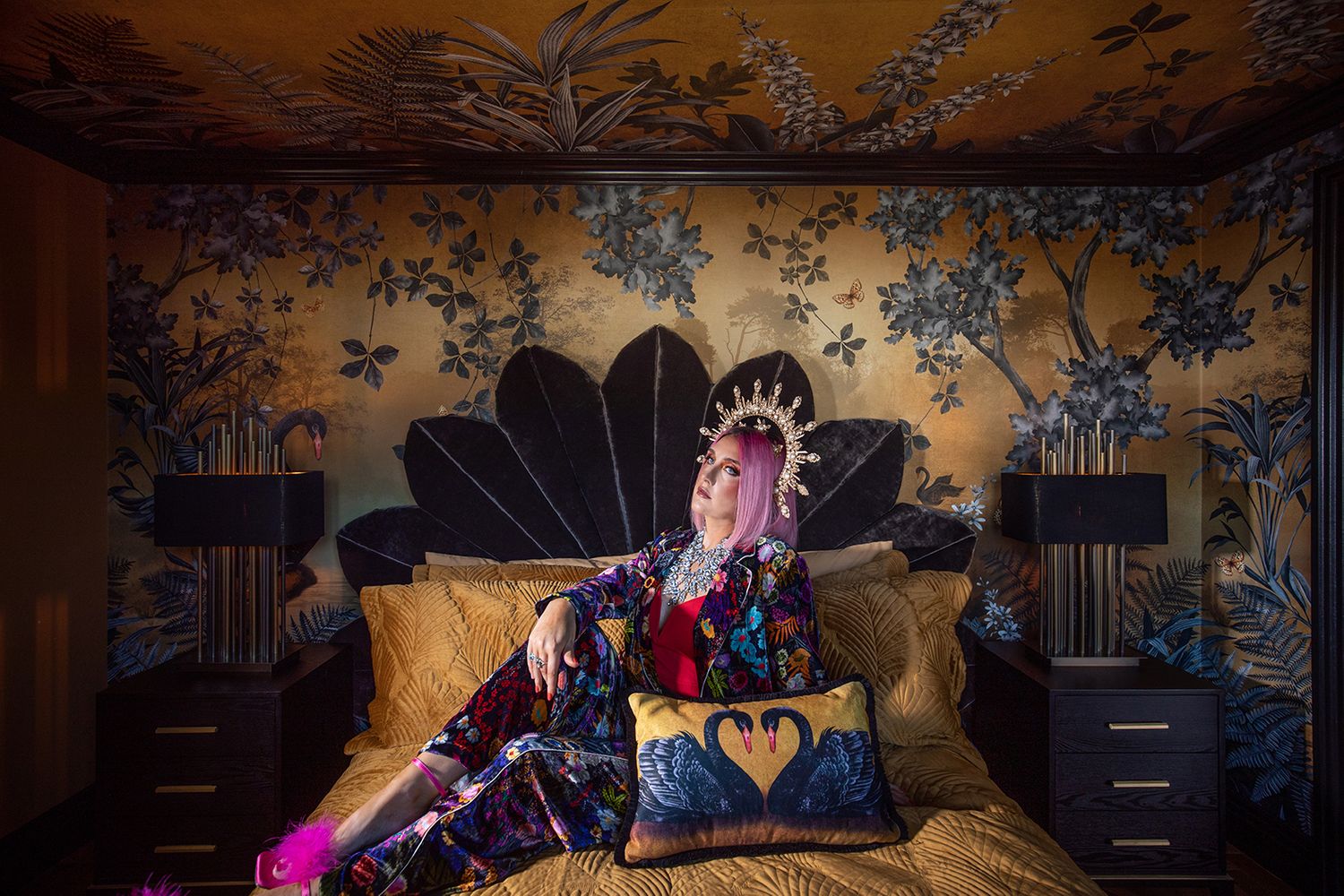 Avalana Design was founded by textile designer Avalana Simpson who has design experience across 8 years in industry and launching her own brand 4 years ago to bring to life her vision for luxurious home interiors inspired by nature, travel and folklore.
Be transported to the magical Orient, escape to the exotic, explore fantasy realms or feel at one with biophilic blooms via Avalana Design's stunning interior collections.
Avalana Design makes it easier than ever for homeowners, renovators and interior designers seeking true artisanship to add striking murals, unique wallpapers and luxurious textiles to a space.
Each Avalana design starts life as a sketch, which is then lovingly hand-painted in the studio. The cinematic designs create an effortless sense of joy, wonderment and escapism with a modern maximalist twist. Each print draws inspiration from the extraordinary beauty of our natural world, transforming living spaces, dining rooms, bathrooms and washrooms, kitchens and bedrooms.
Come say hello! Design Arcade: Stand DA60