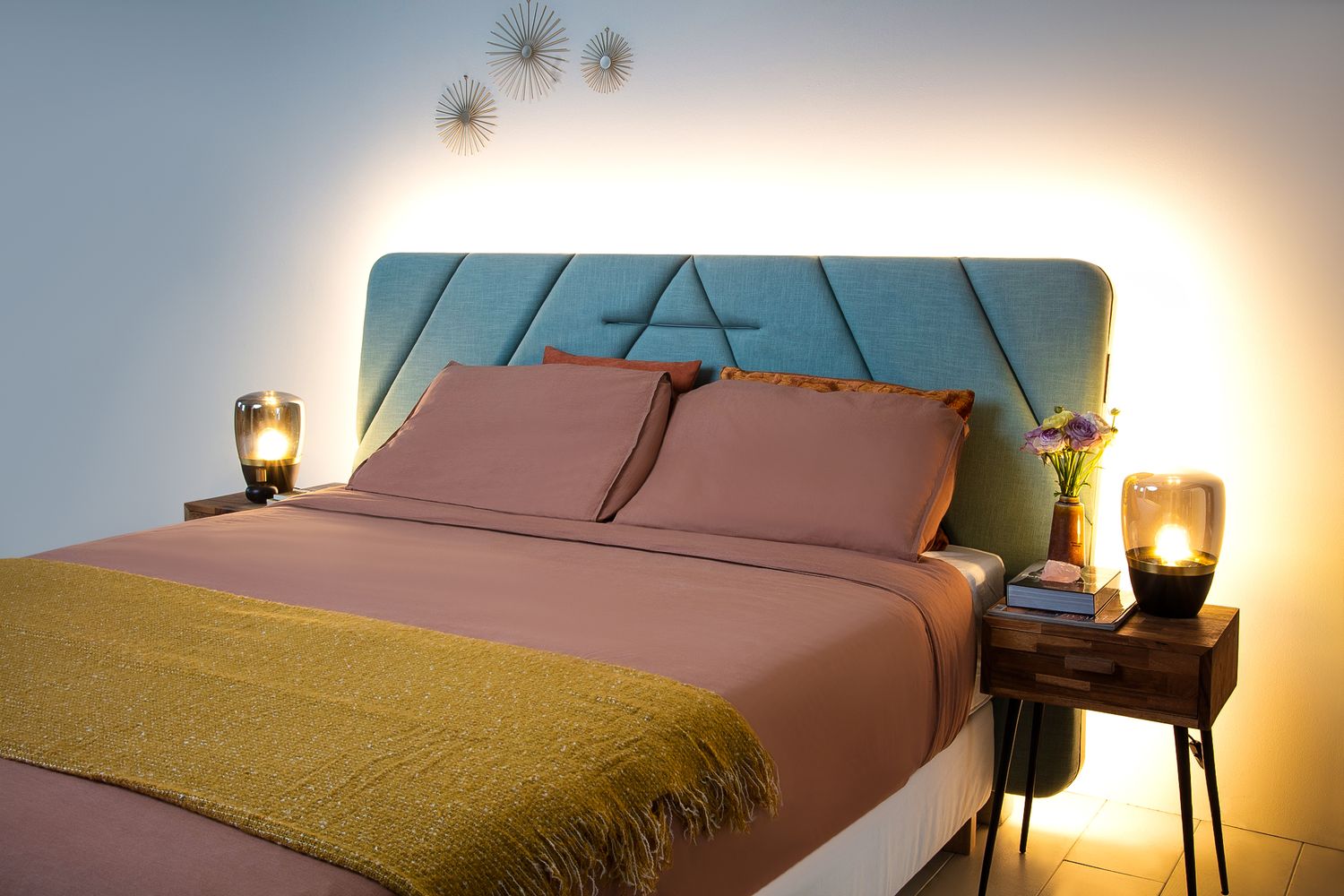 AirTulip is a hardware technology company that builds powerful air cleaners to improve indoor air quality.
At Grand Designs we will display our new product: the AirTulip Sleep.
This headboard doubles as a powerful air purification system, using laminar airflow technology. Immerse yourself in a world where clean, refreshing air becomes an integral part of your daily sleep routine.
The AirTulip Sleep eliminates common airborne pollutants, such as dust, allergens, and even harmful microorganisms, creating an environment conducive to optimal health and well-being.