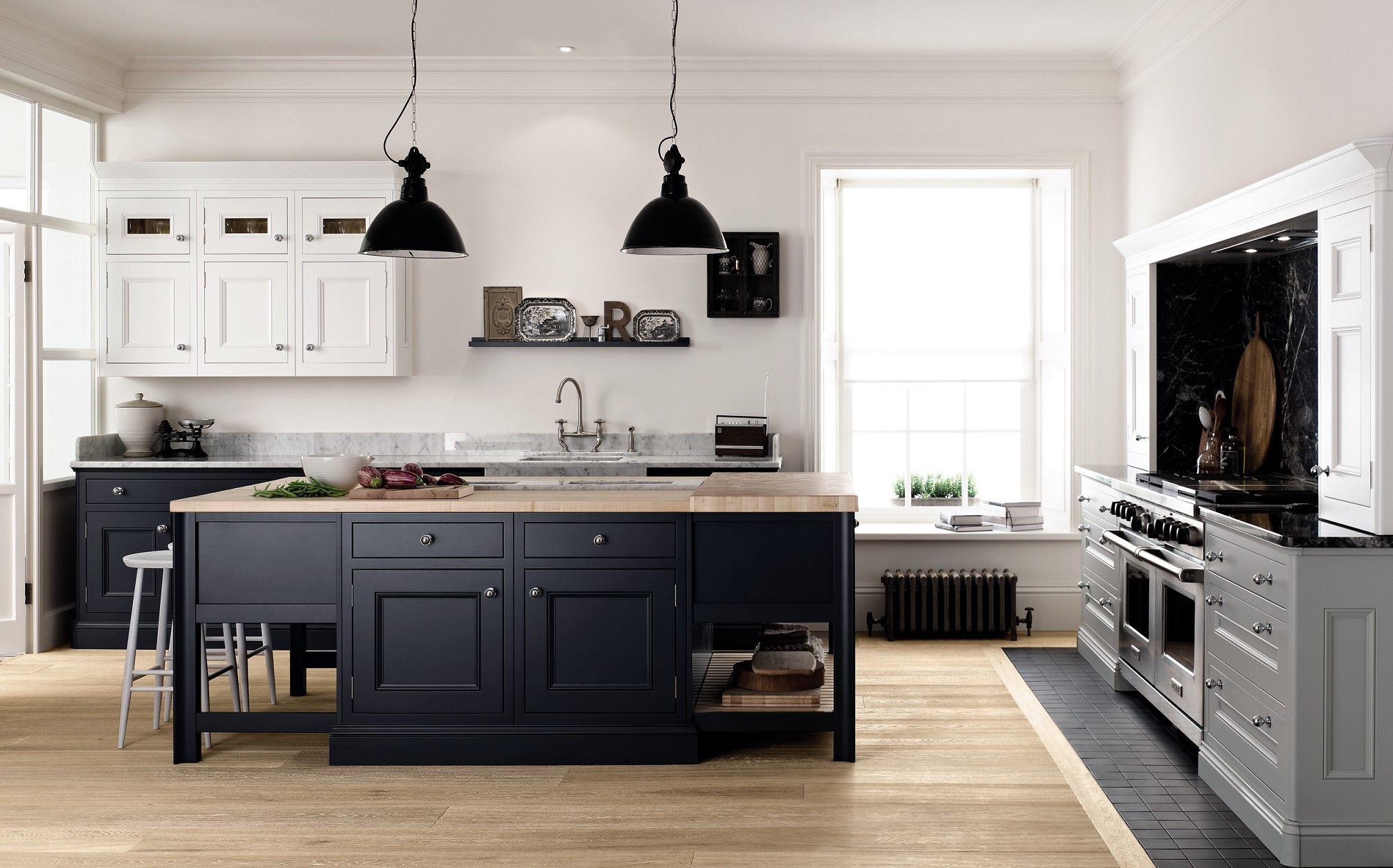 A Timeless Approach to Kitchen Design
Welcome to 1909 Kitchens – where traditional joinery meets meticulous modern making.
Ask us our single most defining character trait and we'd say our attention to detail. We carefully consider every last inch of your in-frame, painted furniture to achieve an individually tailored union of timber cabinetry, worksurfaces and hardware that will live on and on.
Chosen by you, designed by us, crafted in Britain, these are kitchens to love and last.