06 Sep 2022
IVT Greenline Ground Source Heat Pump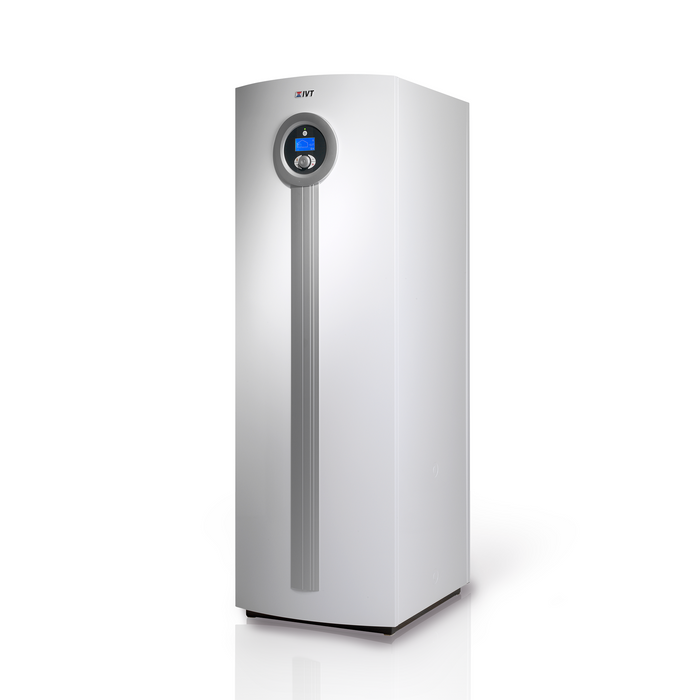 Bosch's IVT Greenline HE Ground Source Heat Pump is the latest generation of the famous Greenline product family.
With a large range of outputs, both single phase and three phase, between 6 - 17 kW, there is sure to be an IVT Greenline HE heat pump suitable for your project.
LOW-ENERGY TECHNOLOGY
The IVT Ground Source Heat Pump can save you more money compared to a conventional heat pump due to its patented low-energy circulation pump and advanced control technology.
HIGH FLOW TEMPERATURE UP TO 65C
IVT Ground Source Heat Pumps are able to work at high flow temperatures which means you can completely replace your existing boiler, even in older properties with higher heat demand.