BESPOKE LUXURY BEDROOMS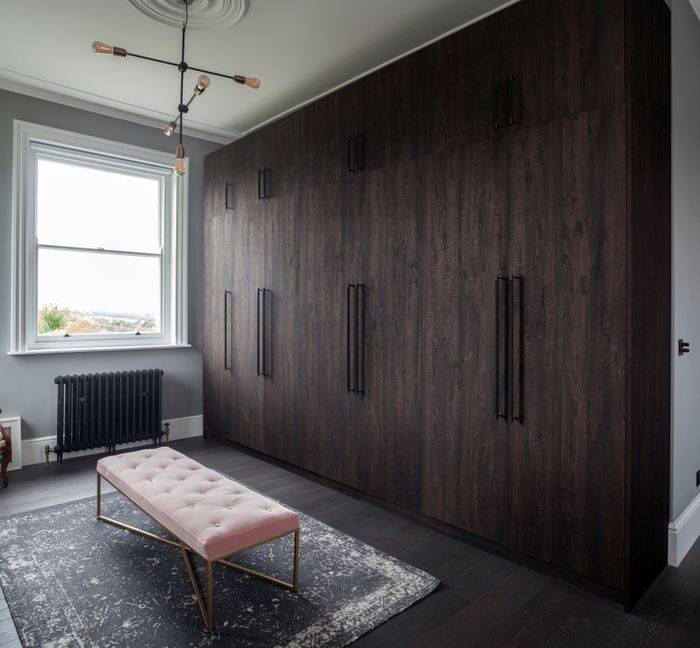 We have great expertise in producing stunning, bespoke luxury bedrooms in North London. Our experience enables us to create high quality work at cost-effective prices.
BESPOKE DESIGN
Bedrooms are a very personal space and we always approach their design after careful consultation with the client to understand their individual tastes and requirements.
We then work hand-in-hand with them to create a unique room that looks stunning and is tailored for them to best enjoy living, relaxing and sleeping in.