30-Minute Video Chat with a Structural Engineer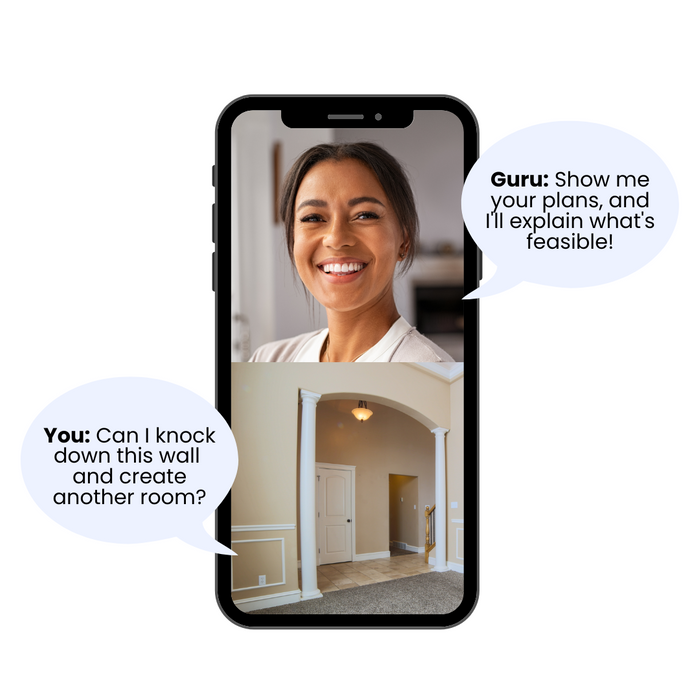 Get live, 1:1 advice from a vetted Chartered Structural Engineer over video chat. You may need guidance on what is physically feasible within your space, or advice on safe structural options. They will look at your space, review your plans and pictures and give you personalised advice.
What can you ask? All things related to the structure of your building and making changes to it!
Whether or not you can knock down a wall
Whether cracks in a building are a structural issue
What's required for your extension or new build in terms of structure and process
The scope of your permitted development
Building control applications
What to expect in your journey and what approvals are required
... and much more!