30-Minute Video Chat with a Builder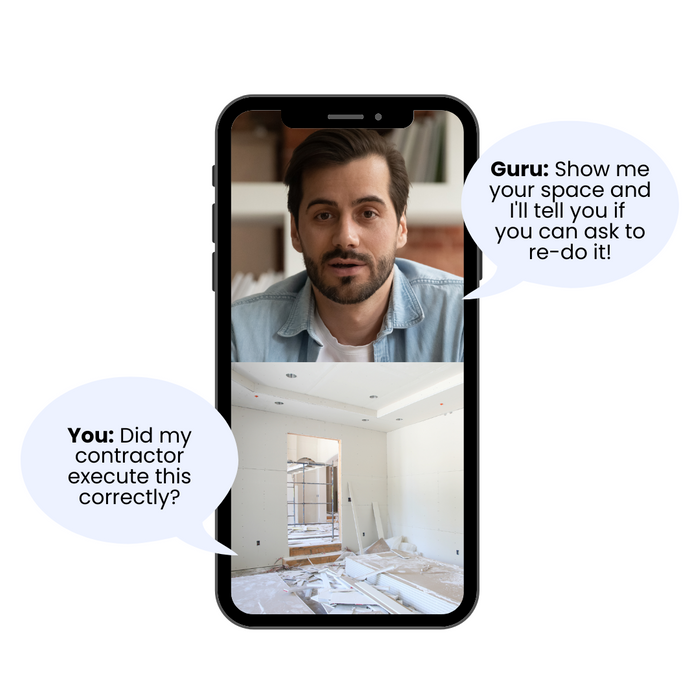 Get live, 1:1 advice from a vetted Builder over video chat. You may need guidance on what is feasible to build within your space, or want to check the work of your contractors. They will look at your space, review your plans and pictures and give you personalised advice.
What can I ask? All things building & construction!
Whether or not your vision is feasible
What it will take to execute your vision
Rough understanding of costs from a neutral 3rd party
Construction methodologies
Help with weighing different construction options
Monitoring the progress of your contractors
How to negotiate with your contractors
Reviewing the quality of your contractor's work
Snagging
... and much more!