20 Feb 2023
We've had a loft conversion so that our daughter and partner can save for a deposit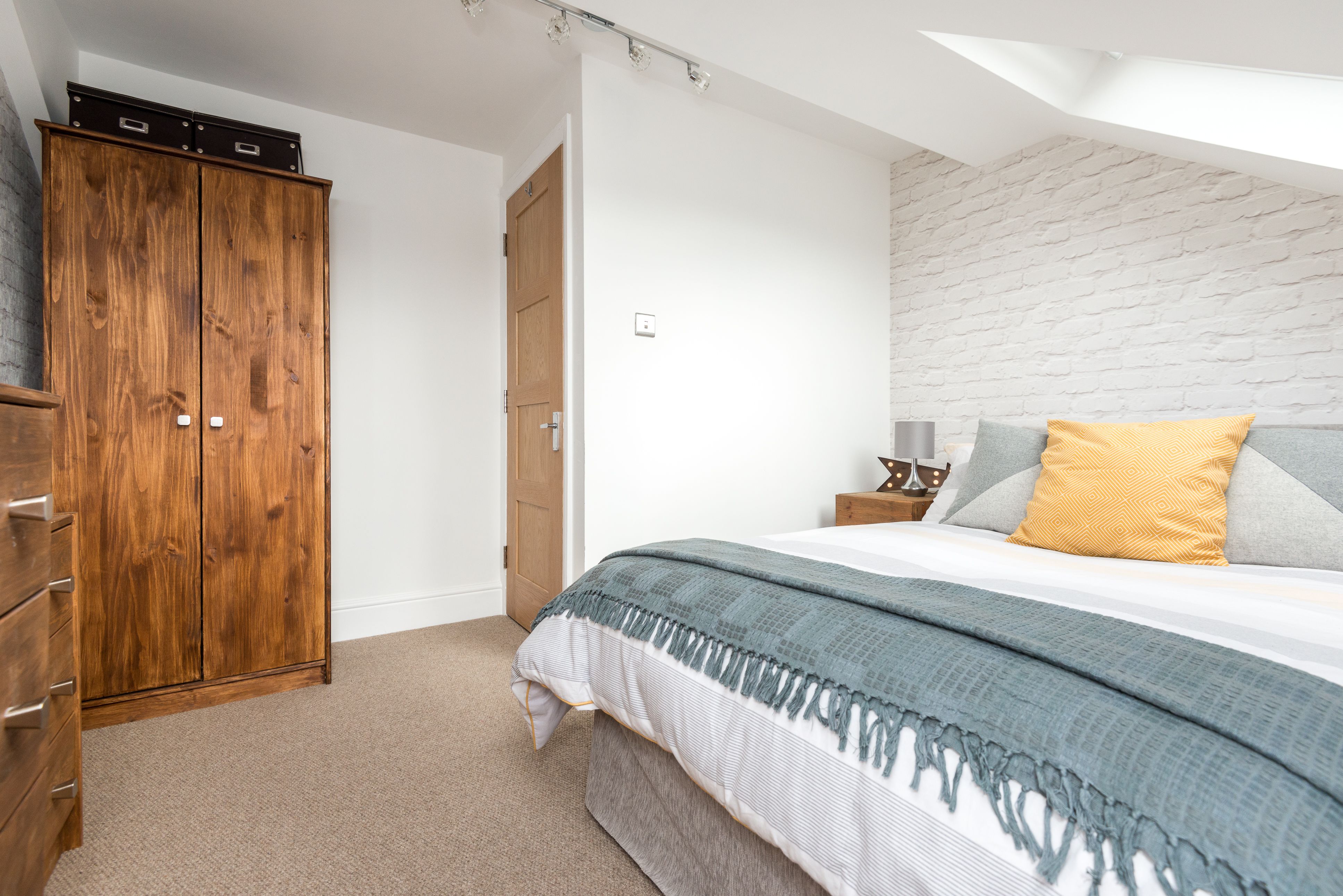 After watching their daughter and her partner struggle to pay their rent and save for a deposit to buy a home, Karen and Paul decided to take drastic action.
'We could see our daughter, her partner and their toddler were financially trapped," said Karen. "With the agreement of our 14-year-old son Paul and I decided to help out by having a loft conversion on our semi-detached house in Beckenham so they could live with us."
With the average cost of a 2-bed home in Beckenham costing £375,000 (Foxtons.co.uk) young couples find it impossible to save for a deposit while at the same time paying their rent. It's a typical story.
Econoloft has been developing lofts in Greater London for over 40 years and over the last decade we have seen a marked increase in conversions where the primary reason for them is to assist their family in one way or another. It's usually a sensible financial decision as the loft conversion not only solves your immediate problem but adds value to the property for when you eventually decide to sell.
The young couple were paying £1,000 pcm rent for their one bedroom flat which was also far too small for their growing family. Moving to a larger flat with two bedrooms would push up the rent to unaffordable levels. Without the intervention of mum and dad the they were going nowhere fast.
Some reports suggest that as many of one quarter of 30-34 year olds find themselves moving back into the parental home and 39% of these 'boomerang' households would struggle to save up for a deposit without the support of their parents. Nearly 40% of both parents and children said that the experience had actually improved their relationship and friendships.
Karen said: "Some people thought we were mad and asking for trouble. But they had lived with us when they were younger and so we knew we all got on living under one roof. Our teenage son loves having his big sister home and he dotes on his little nephew. We are a close family anyway and we have designed the rooms to give people privacy and space if they need it.
When designing the conversion, Econoloft took into account the requirements of the extended family and also advised Karen and Paul to ensure the work meant their home was saleable in the future. They advised the family to build two bedrooms using a hip to gable conversion and to make their existing box-room into an additional bathroom.
What was once a home with two double bedrooms, one box-room and a bathroom has now been transformed to a home with four double bedrooms and two bathrooms. In addition, Econoloft built a new landing and staircase with spindles and rails which the family think is a stunning addition.
They all agree that the new layout is working really well for the family.
"Thanks to the loft conversion, the house feels really big and so space is not an issue, said Karen. "We certainly don't feel like we are living on top of each other."
"We have not had the house revalued but we know that a four-bedroomed property in Beckenham is on average, selling for at least over £100,000 more than a three-bedroomed home. We are confident that our loft conversion which cost a lot less than this - represents fabulous value for money. However, the biggest winners will be our daughter and son in law. They have to pay bills, which we split between us, but apart from that they now have plenty of financial breathing space to save up for their own home.
"Extending our home with an Econoloft loft conversion has worked out for everyone – it's a great way to help adult children onto the property ladder."