16 Aug 2022
Stone Zone's Garden Visualiser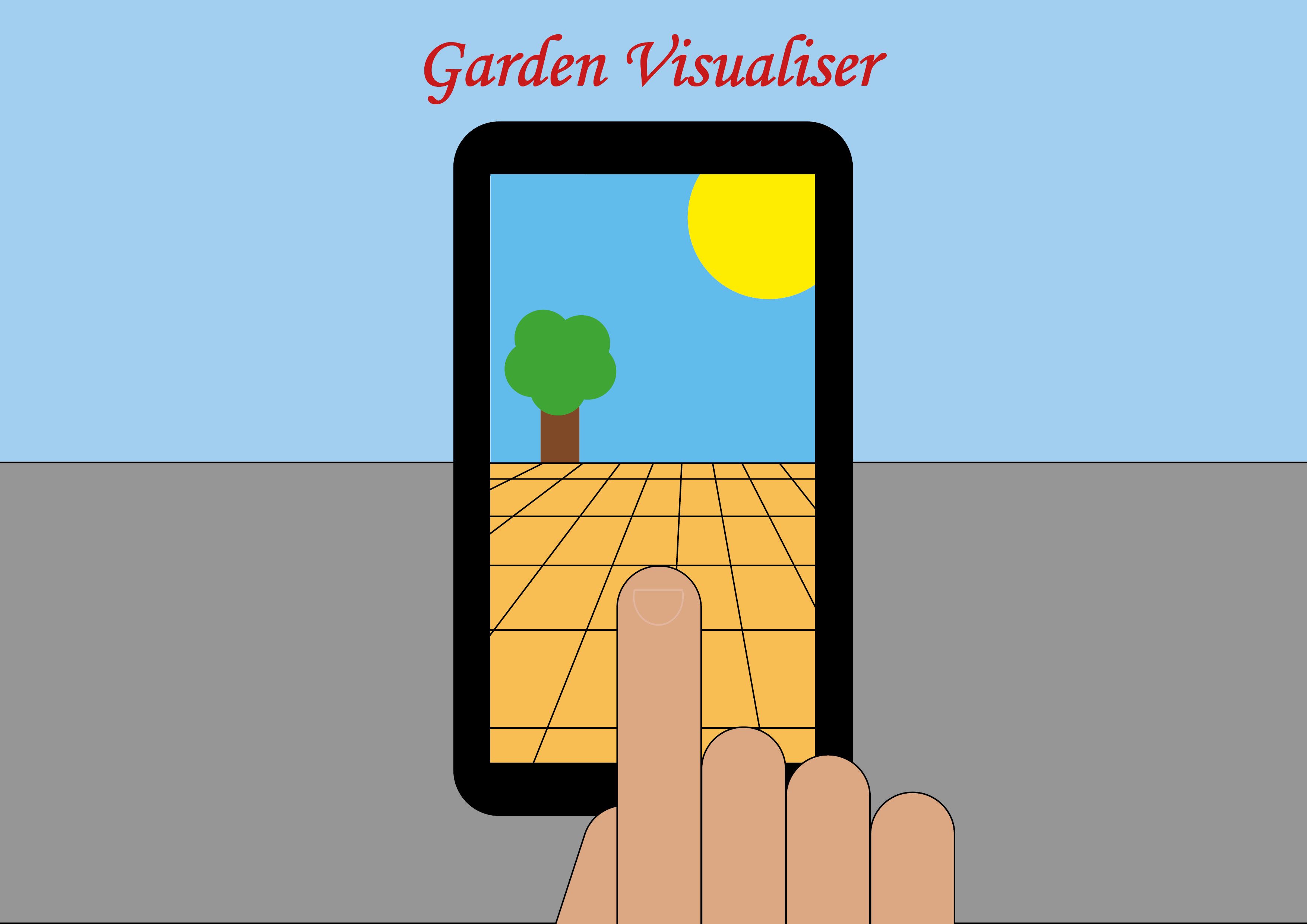 Stone Zone & Landscaping Supplies are excited to share with you a new feature on our website! We have teamed up with a leading company to create a Garden Visualiser for customers to use on our website! Purchasing new Garden Paving or Decking can be a big investment, it's so much nicer to visualise what it will actually look like in your garden, and with the Stone Zone Garden Visualiser, you can!
How Does it Work?
This clever web feature is very easy to use, you can use it when you're looking at a particular product on the website, or by simply clicking here as a separate link.
Our Garden Visualiser works on Porcelain Paving, Sandstone Paving, Decorative Stones and Decking. So, if you're looking at one of these products on our website, you'll see a big red button that reads 'Visualise in Your Garden,' simply click this button to open the visualiser.
You have the option of uploading a photo of your own garden, or using one of our three garden examples. Once you've selected an image, you can see what the product looks like in your garden! You can change the sizes of the Paving, as well as rotating the paving slabs and changing the layout.
To browse other products in our range, tick the categories you'd like to explore. You can even filter the products by colour or collection.
If you like what you see, you can easily download the image to show your loved ones, or share it to others through email or social media!
If you're ready to purchase the product you've selected, simply click on the 'Order Now' button on the right hand side.
For more information on the product or any questions you have about delivery, click on the 'Contact Us' button, where you can complete a form for a Customer Advisor to get back to you.
Did you know? We now offer competitive finance options, to find out more and to see how you can apply, simply click on 'Make a Finance Enquiry.'
Using the Garden Visualiser in our Depots
Our friendly Customer Advisors would be more than happy to take you through our Garden Visualiser. You could even email them a photo of your garden for them to show you what the products will look like in your garden!
Come and visit us at our Bournemouth, Ferndown or Dorchester depot to explore the many options we have for your dream garden!
https://youtu.be/-GvcCCaK-nU