17 Mar 2022
How Much Can I Borrow for a Buy to Let?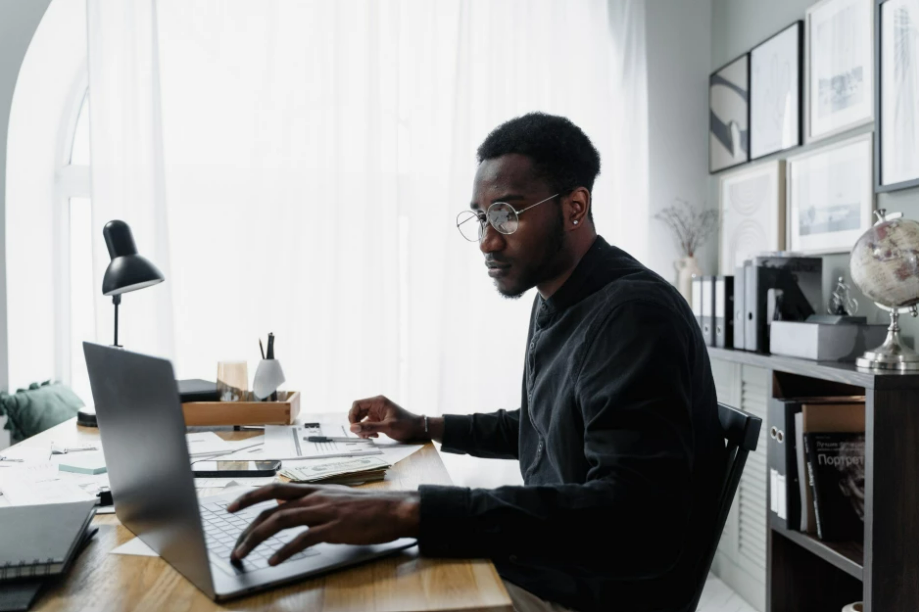 The amount of finance a lender agrees to provide you for a buy to let mortgages depends on a number of factors.
Chiefly it's based on how much rental income you expect the property to bring in. Most buy to let mortgage lenders will expect your anticipated monthly rental income to exceed at least 25 per cent to 30 per cent of your mortgage interest payments; some lenders are looking for 45 per cent.
It may be that you have income from other sources, such as a job or another investment property that the lender can consider in their final calculations, this is called top slicing. Be warned though, not all buy to let lenders will though - and which it's why it's a good idea to go through a mortgage broker. He or she will know the criteria for many of the lenders so can find one to suit your own financial circumstances best.
What else affects your borrowing amount?
Other factors to affect how much you can borrow for your investment property include the cost of the apartment or house itself, together with how much money you can put down for a deposit. Again, the lender will expect a deposit of at least 25 per cent. To take advantage of some of the best buy to let mortgage deals around though it's advisable to hand over at least 40 per cent of the property price.
Other buy to let financial outgoings
Unfortunately for buy to let they're hit harder than those looking for a residential mortgage in other categories too. Not only is the mortgage interest rate usually higher but they'll also pay an additional three per cent stamp duty on top of regular stamp duty, thanks to the tax on second homes.
Mortgage arrangement fees can be higher too – instead of a flat sum of anything up to £2,000, they are sometimes worked out for buy to let lending as a percentage of the property being purchased although this depends on the lender.
What figures do buy to let lenders want to look at?
In addition to the figures concerning rental income etc, a lender – whether high street or specialist – will also want to know whether or not you have had debts in the past.
He or she will also be looking to find out how experienced you are as a landlord. That's because the 'longer in the tooth' you are at being a landlord, the more successful you'll likely be. And that's why first-time landlords sometimes find their mortgage interest rates are higher. Lenders dealing in specialist mortgages for Houses of Multiple Occupation (HMO) often won't take on first-time landlords in this sector; reason being their inexperience makes them considered too much of a risk.
Get in touch today
If you're considering investing in a buy to let property with your pension or other savings then do get in touch with one of our experienced mortgage brokers for advice. We specialize in landlord mortgages and will be happy to discuss your needs. Feel free to call our Norwich-based team during working hours on 01603 574404 or write to us via email: hello@tealfinance.co.uk.