04 Oct 2022
LoftRobe Ltd.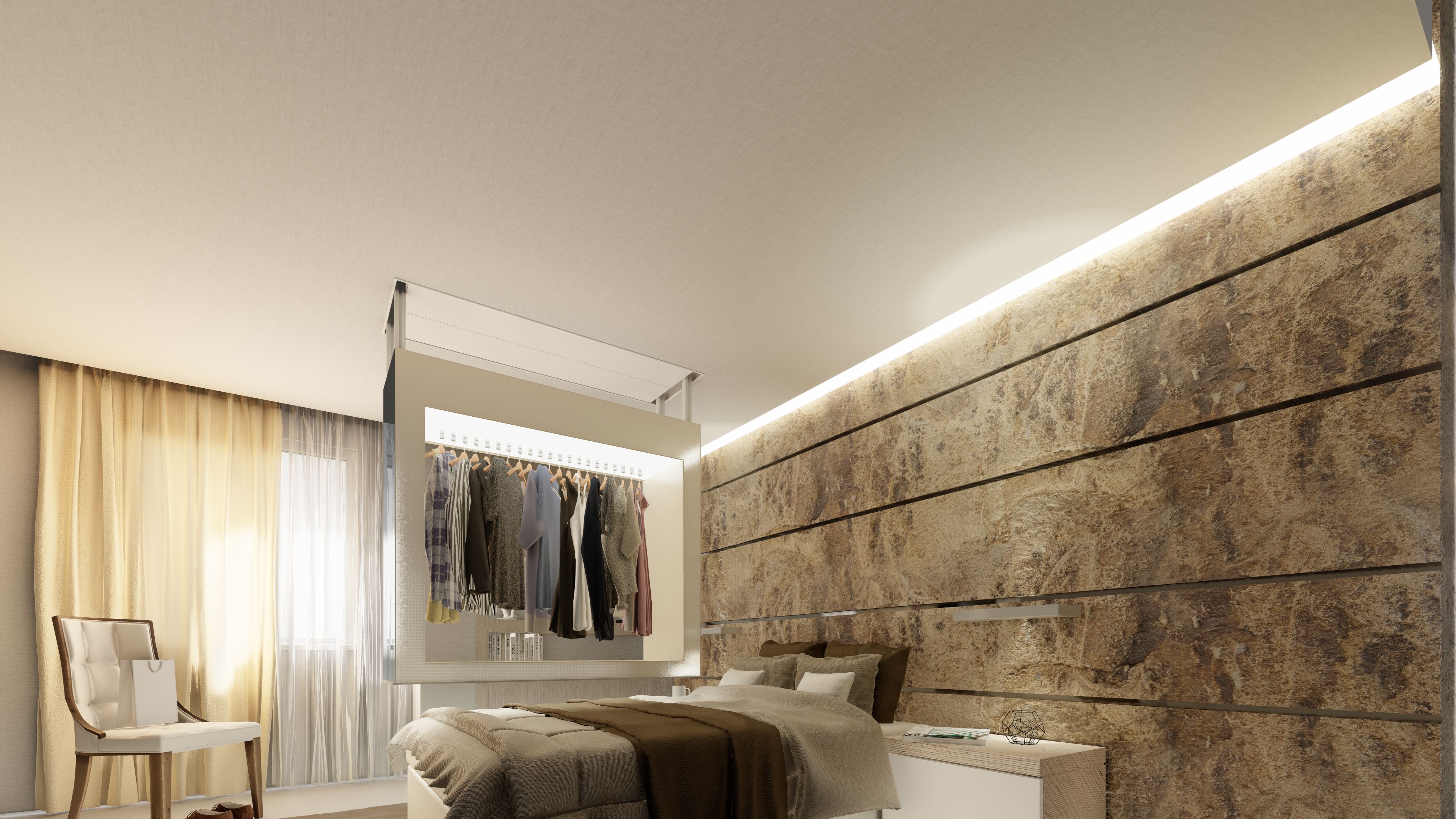 The brand new innovation in storage solutions
Make more of the unused space in your loft. LoftRobe® products are raised and lowered by remote control so you can make the most of your home space.
Available in a wide range of materials & styles to suit any environment, including various models for different purposes such as wardrobe units, safe units, gun cabinets, TV units, towel rack units for bathrooms and many more!
https://www.youtube.com/shorts/vEetw2fD7Jk