20 Feb 2023
A loft conversion will add value to your home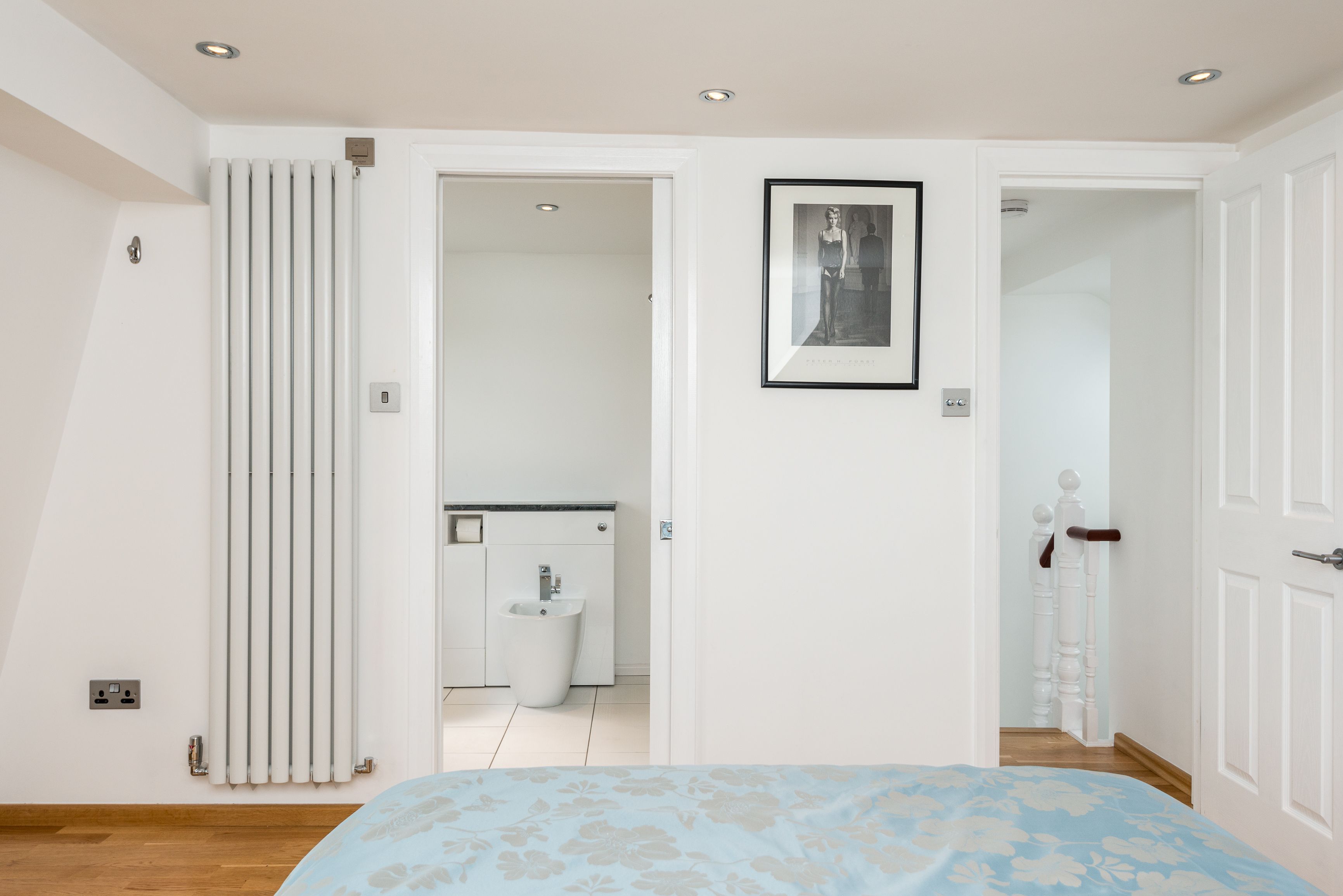 Adding value
A well- designed loft conversion can add more value for money per square metre than any other extension project but not surprisingly how much value depends on where you live. Loft conversions add most value where space is at a premium - and so extending your home in Greater London and the South can add 23 - 28% to the value of a home. However, even outside London, most property commentators will put a loft conversion in their top three of any list about adding value.
Cost
All loft conversions are bespoke projects designed to suit the needs of the owners and the property itself and so there is no such thing as a standard cost.
Most of our clients want extra space to meet the needs of a growing family. Sometimes they look at moving house but discover that moving to get that all important extra bedroom may cost them up to £100K on top of their existing mortgage. Having that extra bedroom built into their existing property not only costs considerably less but also adds value. So once they have done the sums, homeowners recognise that a loft conversion is a much economical route to getting a fourth bedroom.
Anyone unsure should talk to a few local estate agents to find out what the financial benefits will be - or just look at what similar properties in your area are selling for, with and without a loft conversion.
Tips
In order to get the right loft conversion for you and your home, make sure you get several quotes and ensure the company you choose has the necessary professional affiliations like Trustmark and the Federation of Master Builders. A reputable company will encourage you to visit previous conversions and speak to past customers. For best value, look for a company that gives you free insurance with a TrustMark provider or otherwise be prepared to pay around 1.5% of the contract value for any sort of added insurance.
Also look for guarantees. For example 12 months on installed equipment such as plumbing and at least ten years on the general build, ten years on Velux windows, at least twenty years on fibreglass roofs.
As part of the overall planning of your loft conversion, a reputable company should explain all of the practical considerations you should take into account. For example you may need to move the water tank elsewhere or stairs may need to be incorporated into an existing bedroom.
If you have the space always include an extra shower room or bathroom - that will add even more value should you decide to sell.
Externally, it's a good time to check the condition of your roof tiles. If you think you need a retile now or in the not too distant future, do it as part of the conversion process, as it could cost twice as much to do it later.