11 Sep 2023
Just Landed: New Argent Composite Slatted Cladding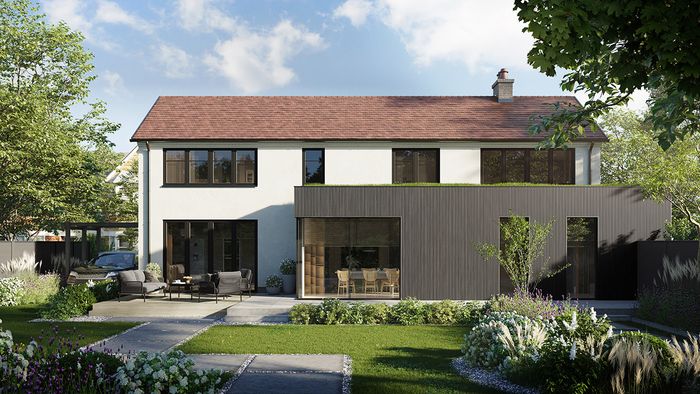 A colour that beautifully marries the soothing qualities of blues with theversatile neutrality of greys. This unique fusion creates a hue that radiatestranquility, sophistication, and a touch of modernity, making it an ideal choicefor a variety of design applications.
An eco-friendly, durable and low maintenance cladding created from a blend ofrecycled plastic and wood fibres. Our slatted cladding boasts a resilientpolymer outer shell, encapsulating the board and forming an impervious layer.This protective shield effectively safeguards against scratches and fading,ensuring lasting charm and robust performance.
Available in two lengths - 2500mm & 3600mm for a seamless installation andcustomisation to suit your project's needs.