20 Feb 2023
Frequently asked questions about loft conversions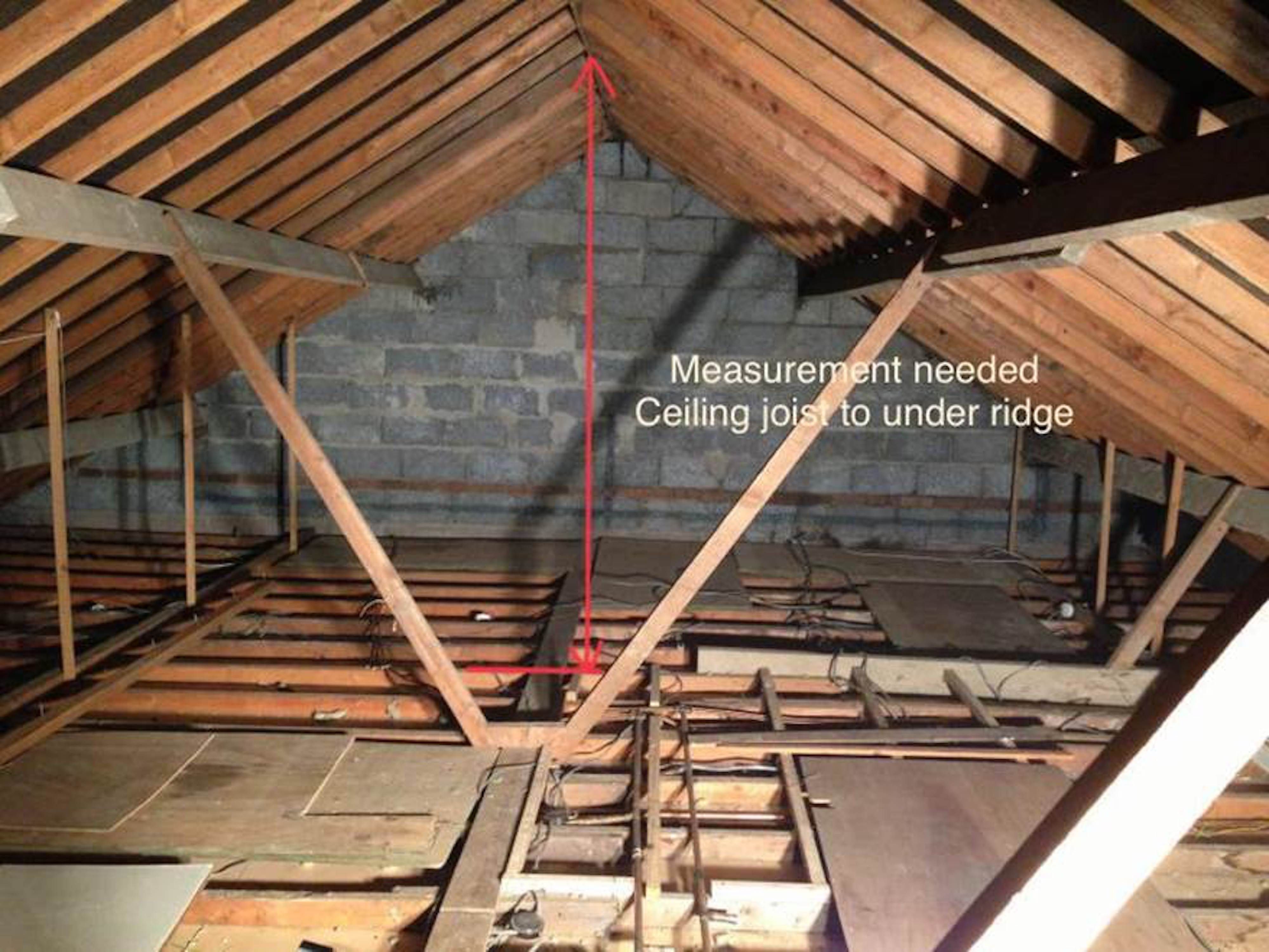 Is your home suitable for a loft conversion?
The good news is that the vast majority of home ARE suitable for a loft conversion. One of the first things you need to do is to go into your loft and measure the loft height. Providing it is a minimum 2.4m there is no reason why your property cannot have a loft conversion.
Planning Permission
Again, good news. Most loft conversions will not require planning permission - less red tape for you to worry about. There are exceptions of course, for example, If you live in a conservation area you are likely to need planning permission. However, Econoloft has decades of experience working with local authorities and we will ensure we design a conversion that complements the street scene while providing you with the space you want.
What type of loft conversion?
Our experts will work with you to advise on the most suitable loft conversion type. This will be based on your property type, your budget and how you want to use the space. Here are the most common loft conversion types explained:
Dormer
This is our most popular conversion type as it is simply an extension to the existing roof and so is suitable for lots of house types including terraced, semi-detached and detached. It's a great choice if you don't have a large amount of original loft space as it can create much more floor and head space
Hip to Gable
This type of loft conversion is usually built when a house has three separate slanting sides to the roof which is then extended to the outside wall, where we build up the gable. This option is usually a favourite for semi-detached homes.
Mansard
This type of conversion is a good one for urban areas or sometimes in conservation areas. The mansard has a flat roof with the back sloping inwards which provides a lot of internal space. The windows are built in as small dormers and the walls on either side complement the existing brickwork.
Rooflight/Velux™
This is a great option for a smaller loft conversion such as a single bedroom or study where adequate height is available within the existing loft space. Roof lights can then be installed with minimum disruption.
Come along to Stand 1 E117 where our experts can discuss your needs. Econoloft pride itself on offering a one stop loft conversion shop – from plans to plaster, we've got you covered. Remember that Econoloft only build lofts and we have been building them for over 40 years - peace of mind guaranteed.