29 Aug 2023
EWE STOP ROT - A Sustainable Wood Preserver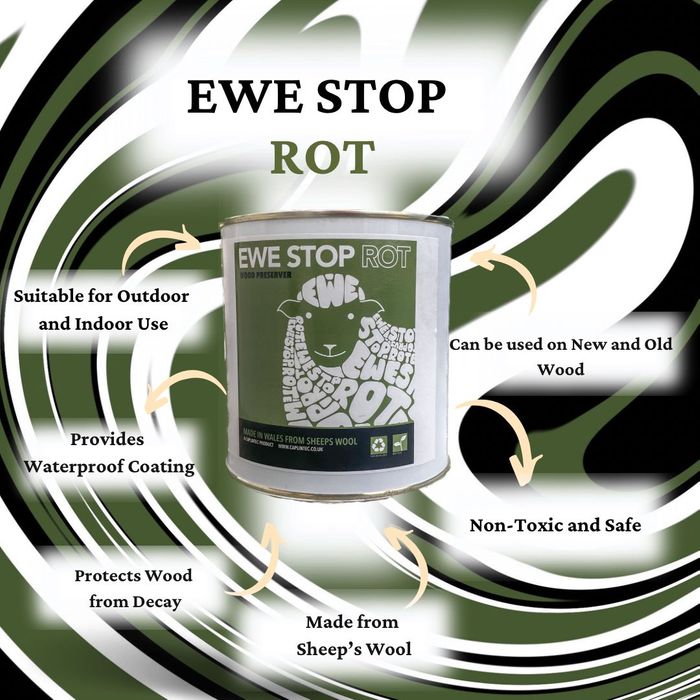 Find out More about EWE STOP ROT
This product is perfect for both exterior and interior use and is 100% non-toxic, making it safe for the environment. It can be used anywhere to revive and protect a variety of wooden surfaces.
Product fully dry in 24 hours
Coverage up to 15 sqm per litre
Come and talk to our techincal team during the show or visit our website caplintec.co.uk to find out more...