Design & Colour of the Year 2024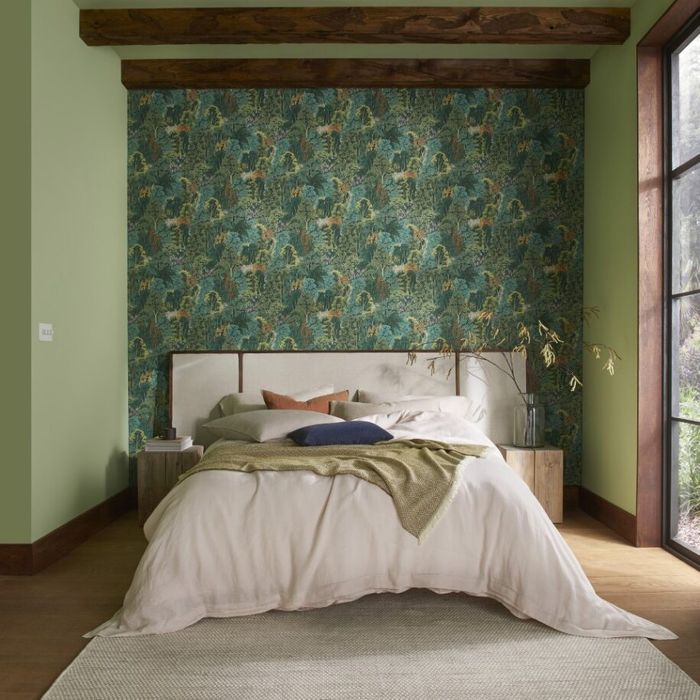 Introducing our Design & Colour of the Year 2024, New Eden & Viridis.
This year we are celebrating a Decade of Design, with the 2024 launch marking Our 10th Design of the Year. We are proud to reveal the 2024 Design of the Year NEW EDEN, and Colour of the Year VIRIDIS. As we reflect on the past ten years, we search for those moments that are precious to us. With that in mind the in-house design studio has focused on our 'Utopia' trend, creating a Utopian space led by a design that encourages welcoming and acceptance to all those who enter the home.
Developed from the trend behind blurring boundaries with rooms that can be both inside and outside to create a beautiful backdrop for entertaining. Inspired by the Japanese art of Omotenashi, the Design of the Year has been created to offer a welcoming atmosphere and ultimately produce the perfect ambiance in the home. The 'Utopia' trend encourages people to open their homes up to others, welcome the outside in, and create an aura of acceptance for those who enter.