12 Sep 2023
Bespoke Glazing Design - Crittall Specialist Partners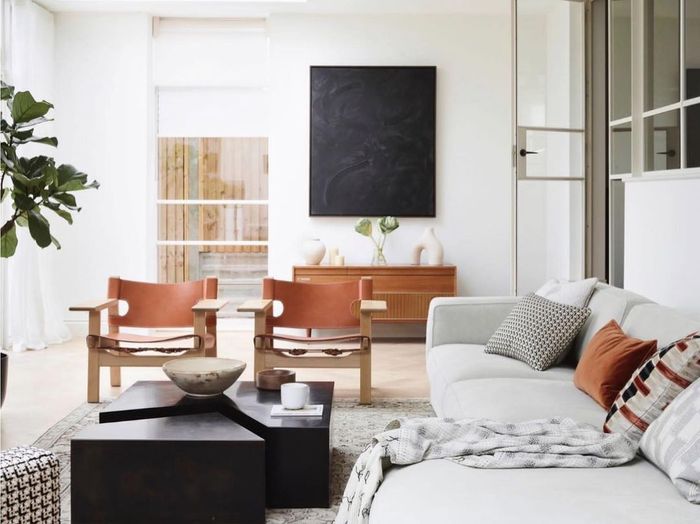 Bespoke Glazing Design is one of Crittall's leading specialist partners, offering custom steel windows, doors, and screens with a stress-free service from enquiry through to installation and after-sales support nationwide.
The trend for Crittall is ever-growing, offering a timeless and stylish feel with slim profiles and elegant frames.
Explore the high quality of Crittall products while visiting the show and check the Jet Black W20 Crittall Screen that BGD have on display.
Whatever the project, whether you're replacing existing windows, replicating historic windows or starting from scratch, BGD can help with bespoke designs and accessible installation services.
Hand-crafted and manufactured in the UK and built to last, Crittall products are renowned for quality and performance, allowing maximum glazing to open up and transform your space.
Find the BGD experts at the show on stand B87 or contact their team via the website to find the right solutions for your project and to obtain a no-obligation quote.
---
https://www.bespokeglazingdesign.co.uk