06 Sep 2022
The Benefits of Underfloor Heating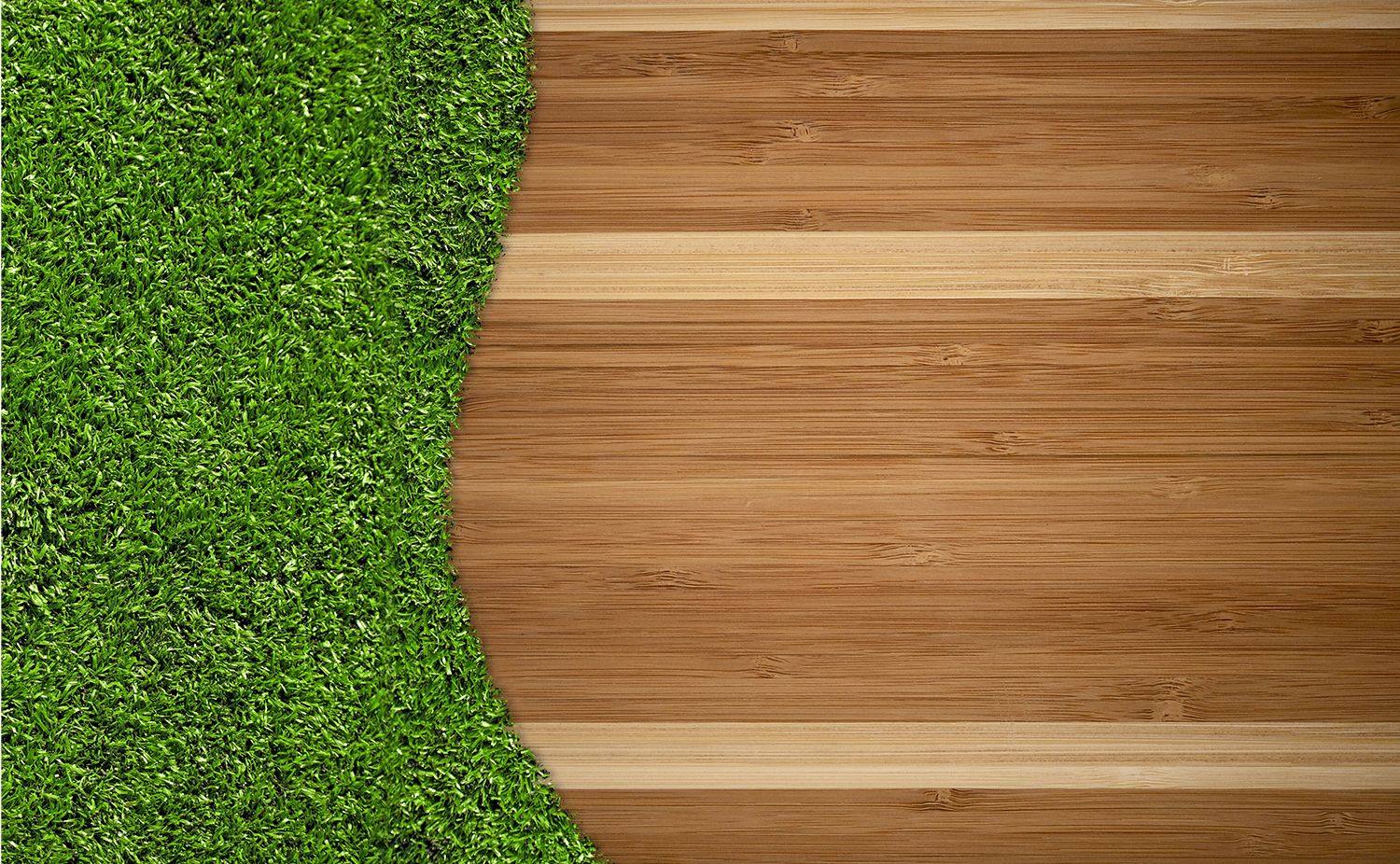 In the UK, underfloor heating has increased in popularity because of its ability to provide an efficient and uniform heat distribution. The radiant heat provided at floor level creates a large heated surface that distributes heat evenly into the living space. A radiator on the other hand will produce convection currents that rise to the highest part of the room, meaning you lose a substantial amount of heat at ceiling height.
There are two main reasons underfloor heating is more efficient than traditional methods:
The heat emitted is used more effectively as it is evenly distributed throughout the flooring, resulting in less wasted energy.
The heat required for underfloor heating is generally delivered at a lower temperaute of between 35-55°C compared with 65-75°C for radiators. This means that the heat source will operate for a shorter amount of time and use less energy.
These energy savings combined with silent running and increased flexibility for room layouts gives a solution that will add real value to a property.
The Most Efficient Means Of Heat Delivery
You might think that underfloor heating is more expensive to run vs radiators however when operated with a heat pump, underfloor heating yields lower running costs than a traditional heating system.
Why is this?
Lower temperature = Lower cost = Lower carbon emissions
To understand why underfloor heating is the most efficient distribution option for your property, it's important to understand how heat pumps operate.
Heat pumps extract solar energy that is stored in either the ground or air. The heat pump that you need will depend on where you plan on removing this energy from. This is where ground and air source heat pumps come in.
The heat from the ground or air is taken by the heat pump into the property to comfortably provide all of your heating and hot water requirements. The closer the temperature difference between the energy source (the ground or the air) and the energy destination (the house), the more efficiently the heat pump will operate.
Underfloor heating systems incorporate a much larger amount of pipework than a traditional radiator system (think of the size of your radiator compared with the size of your floor space) and therefore contain a larger volume of water. This means that to deliver the same amount of heat to a room, underfloor heating can work at a lower temperature because of the larger surface area of the distribution system.
The low temperature is the key here. Ultimately, the lower the flow temperature, the more efficiently a heat pump will operate, resulting in even lower running costs. Low temperature in the context of a heating system generally means 35°C - 50°C.
So, what about Radiators?
Don't worry – if radiators are your only option this isn't a problem. It's all about the temperature at which your distribution system operates. Low temperature is achieved by having a large volume of water in the distribution system, which in the case of radiators simply means that the radiators need to have sufficient volume for the heat pump to operate at low temperature.
For every new project, we conduct a detailed room-by-room heat loss analysis, which includes a design for your distribution system. Depending on the thermal performance of your property, you might need to upgrade the size of some of your radiators. This is a straightforward job for your installer, and the cost benefits in the long run – by having a more efficient heating system – far outweighs the cost of the upgrade.
The Obvious Choice For New Builds
Underfloor heating is a no-brainer for new build developments. Underfloor heating systems designed to be laid directly into screed are the most cost-effective option, with only a very small cost differential compared to the traditional radiator option.
Underfloor heating can work with a variety of energy sources such as gas and oil fire boilers however, if you're concered about your carbon footprint and the costs associated with using fossil fuels, upgrading to a renewable technology like heat pumps makes complete sense.
It can also be installed to almost any floor type from concrete slab, timber joist and as a retro fit system over existing floors.
Here are a couple of the benefits that stick out:
Optimise Space
By choose underfloor heating, your heat distribution system is hidden and doesn't take up valuable wall and floor space like radiators do. This gives homeowners the best flexibility for their room layouts.

Luxurious Feeling
Underfloor heating = No more getting out of bed to a chilly floor in the winter. A warm floor creates a feeling of luxury for your feet which cannot be replicated by any other form of heat distribution.

Low Running Costs
A well designed and correctly installed underfloor heating system is very efficient. By enabling low temperature distribution, you get the best out of your heat pump.
Why Choose Alto Energy?
At Alto Energy, we have over 100 years combined experience working with heat pump and underfloor heating products. By choosing Alto Energy for your underfloor heating system, you ensure that the system has been designed with the heat pump in mind.
Heat pumps operate very differently from boiler systems, and so it's very important to ensure that the underfloor heating system is designed appropriately. This is our area of expertise. In order to optimise the low temperature design, the following factors all need to be considered:
Individual room heat loss and ventilation rate
Pipe spacings
Floor coverings
Design star rating under MCS
Government Grant Funding
If you'd like to find out more about the underfloor heating, please visit our stand (B643) throughout the week at the Grand Designs Live exhibition.