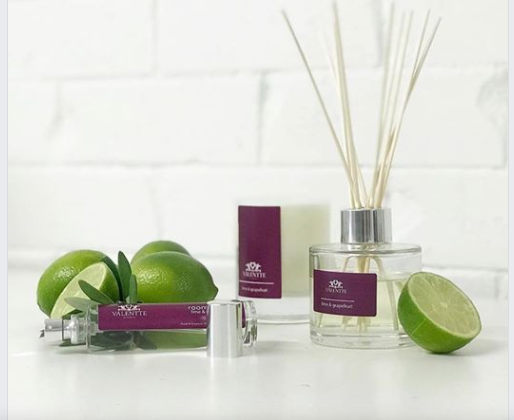 We Believe
We believe that ordinary people can do extraordinary things. We started Valentte on our kitchen table, and with the support of our customers have never stopped believing our dream was possible.
We believe in our people. We manufacture in the UK, create local jobs in Cheshire and promote from within.
We make affordable, luxurious products. Always natural, organic where we can and beautifully packaged. We obsess about the small details.
If you care passionately about the ingredients your products contain, how they are made, and who makes them, we hope you will consider Valentte next time you are shopping for the perfect treat.
Justina and Luke
Co Founders