06 Jul 2022
5 Reasons you Should use a Bridging Loan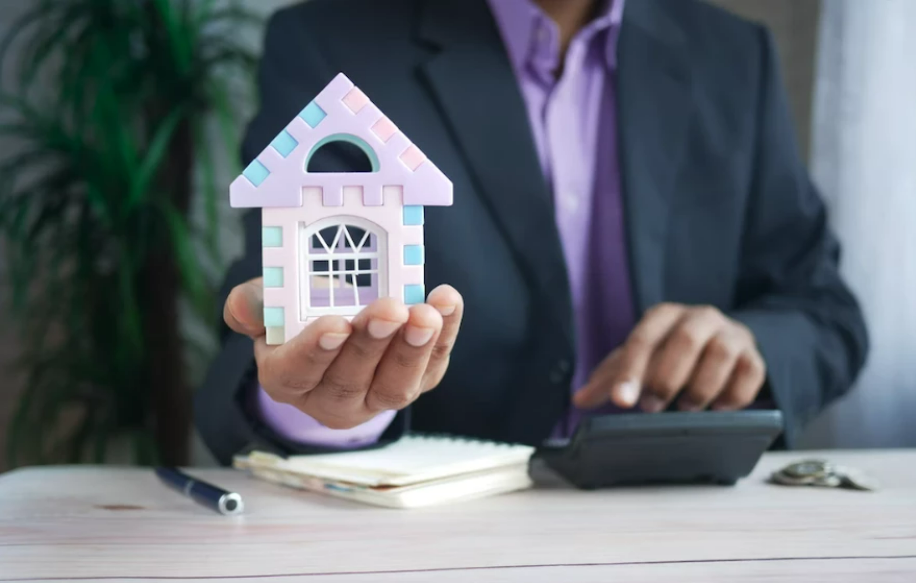 Bridging loans can prove an excellent financial support during various types of property transactions.
Getting a bridging loan can help a buyer ensure their property acquisition goes through – even though, for whatever reason, he or she can't finance it at that particular time. In other words, a loan can prevent you from missing out on a promising property deal.
Yes, the interest rates will be higher with a bridging loan because of the convenience of being able to access the funding quickly. There's also the fact it's only for a short time – from four months to two years at most. The good news comes in the form of the repayment schedule, it can be flexible, often making it far more manageable than a standard long-term loan.
Here are some of the more common reasons people come to us at Teal Finance for advice on accessing a bridging loan:

Being part of a property chain.
Buying a new property when you still have to sell your existing one can be alarming. And yet, it's not uncommon when you end up in a property chain and buyers drop out for various reasons ie they can't get a mortgage after all, or their own buyer has pulled out etc. A bridging loan helps with the purchase of the new property until a buyer for the existing one is found. At that point the loan can be paid off.
Buying a property at auction.
If your mortgage takes longer than 28 days to organise after you've agreed to buy a property at auction then you'll be in trouble with the auction house. And that's where a bridging loan saves the day. You can use the loan to pay off the remaining balance of the auction property and repay it once your mortgage finally comes through.
Purchasing a New Build.
In order to secure a New Build, you'll pay a deposit then be given a deadline to complete (shortly after the development itself is finished). Failing to pay at the completion date could mean losing your deposit and the chance to purchase the property. Again, the bridging loan can make sure the deadline is met.
Buying commercial property.
Mortgages for commercial property, such as a retail unit, office or business premises can take longer to secure since the paperwork isn't as straightforward as that for a residential mortgage. Once again, the time lag can result in a buyer missing out or losing their deposit, unless he or she can obtain funding in the meantime. The way to do this is via a bridging loan.
Funding a refurbishment
It's not always easy to get a mortgage for a refurbishment project, particularly if the property is very run-down. A bridging loan provides the finance to carry out the work so that the property is of a habitable standard – at which point it should be easier to secure mortgage finance. Refurbishment work usually doesn't last longer than six months. Once complete the property can be sold and the loan paid off or rented out to tenants (and the loan paid off with the mortgage funds).
Get in touch
Looking for bridging finance to help you purchase a property before selling an existing building or piece of land? Or perhaps you want to get started on that refurbishment project you've had your eye on for a while now? If so, why not call the Teal Finance team today on 01603 574404 or write to us via email: hello@tealfinance.co.uk.