Nicholas Chapman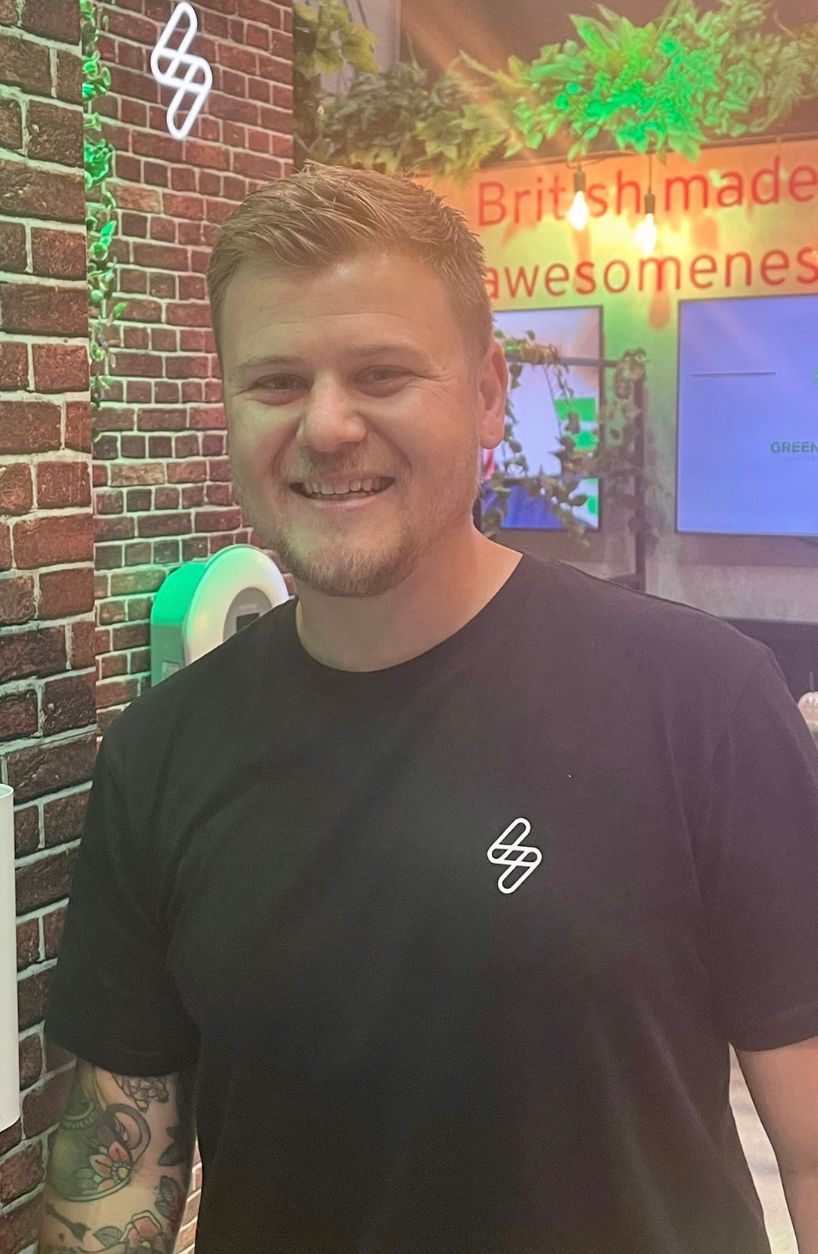 Nick Chapman is one of myenergi's area Business Development Manager's. With more than 5-years' experience in solar systems, Nick holds a great deal of knowledge in the benefits of solar as well as how the renewable industry has developed in recent years. Nick is responsible for building partnerships with wholesalers and businesses to offer solutions that are not only renewable but sustainable too.
Advises on: Introducing eco-smart technology into your home.
Company name: myenergi
myenergi are at the forefront of British renewable eco-smart technology innovation and manufacturing.
Their innovative range of eco-smart technology is designed for convenience, easy to install, and more importantly easy to use. myenergi's renowned zappi solution was the world's first solar and wind compatible electric car charger, putting British manufacturing back on the world stage.
Website: https://myenergi.com/