Jonothan Smith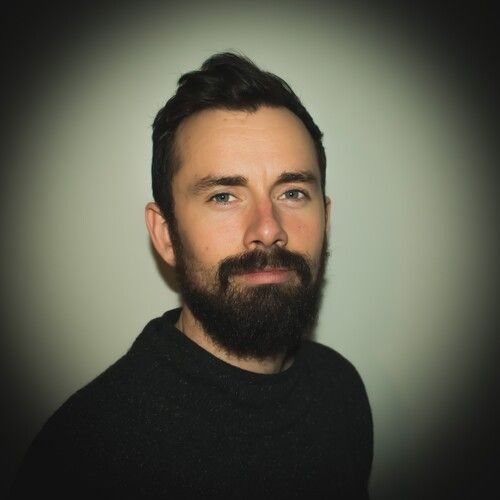 Qualified electrical engineer and myenergi's in-house installer, Jonno smith, has more than 7-years in the electrical industry. Having trained over 300 of myenergi approved installers, and installing many EV charge points, Jonno can provide insight on just how easy installing green-tech into your home/business can be.
Advises on: Introducing eco-smart technology into your home.
Company name: myenergi are at the forefront of British renewable eco-smart technology innovation and manufacturing.
Their innovative range of eco-smart technology is designed for convenience, easy to install, and more importantly easy to use. myenergi's renowned zappi solution was the world's first solar and wind compatible electric car charger, putting British manufacturing back on the world stage.
Website: https://myenergi.com/