Valton Brown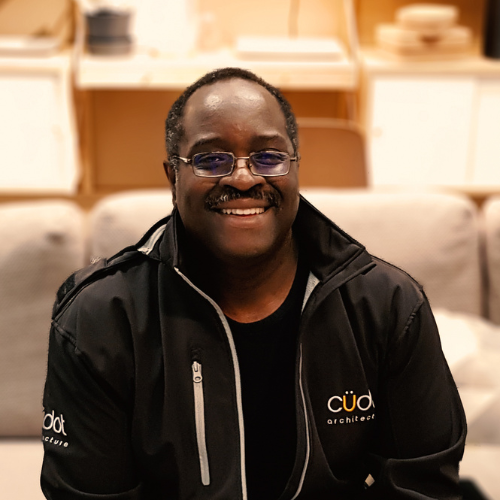 Advises on: Designing using traditional and (what we prefer to call) Alternative Methods of Construction (AMC), Planning/Building Regulations Consent | Technical Design | Interior Architecture | Inclusive Design |
Company name: Cudot Architecture
Valton is a Director of Cudot (Q.) and has over 30 years of industry experience as a Chartered Architectural Technologist (MCIAT) with an in-depth knowledge of building structures and their design. His recent years have included working with and managing teams on new build developments including the production and coordination of information for regional offices and sites. He combines art, science, and technology, to create solution focused and innovative ideas without compromising on aesthetically pleasing designs. Through Cudot he provides technical support and services to developers of large scale sites to one-off new builds and home remodels, while working closely with planners, industry professionals and partners to offer alternative considered solutions. While proactively connecting with companies that adopt a genuinely collaborative approach he is busy building on the foundations of a design approach that utilises the experience and ideas of these companies and individuals. With the ultimate goal of making these skills and resources accessible to everyone. With one eye on the future, he openly encourages and inspires other creatives who have the desire to shape the future of the industry, sharing his experience and expertise whenever possible.
Company Description: A forward thinking Chartered Architectural Technologist practice (MCIAT) Cudot undertakes projects for private, commercial, and charitable organisations. Including companies which are researching and developing alternative building techniques. For us 'every project begins with a question', it is these questions that are the inspiration behind the name Cudot (Q.) and its creative expression.

Cudot strives to remain flexible in its use of technology, construction methods and design amidst an industry transition from 'what was' to 'what will be'. This continues to be an exciting journey of discovery which leverages the knowledge of influencers inside and outside of the mainstream world of construction. So, where traditional design and construction is often central, alternative methods of construction are an ongoing delivery system we are proud to employ as solution focused tools.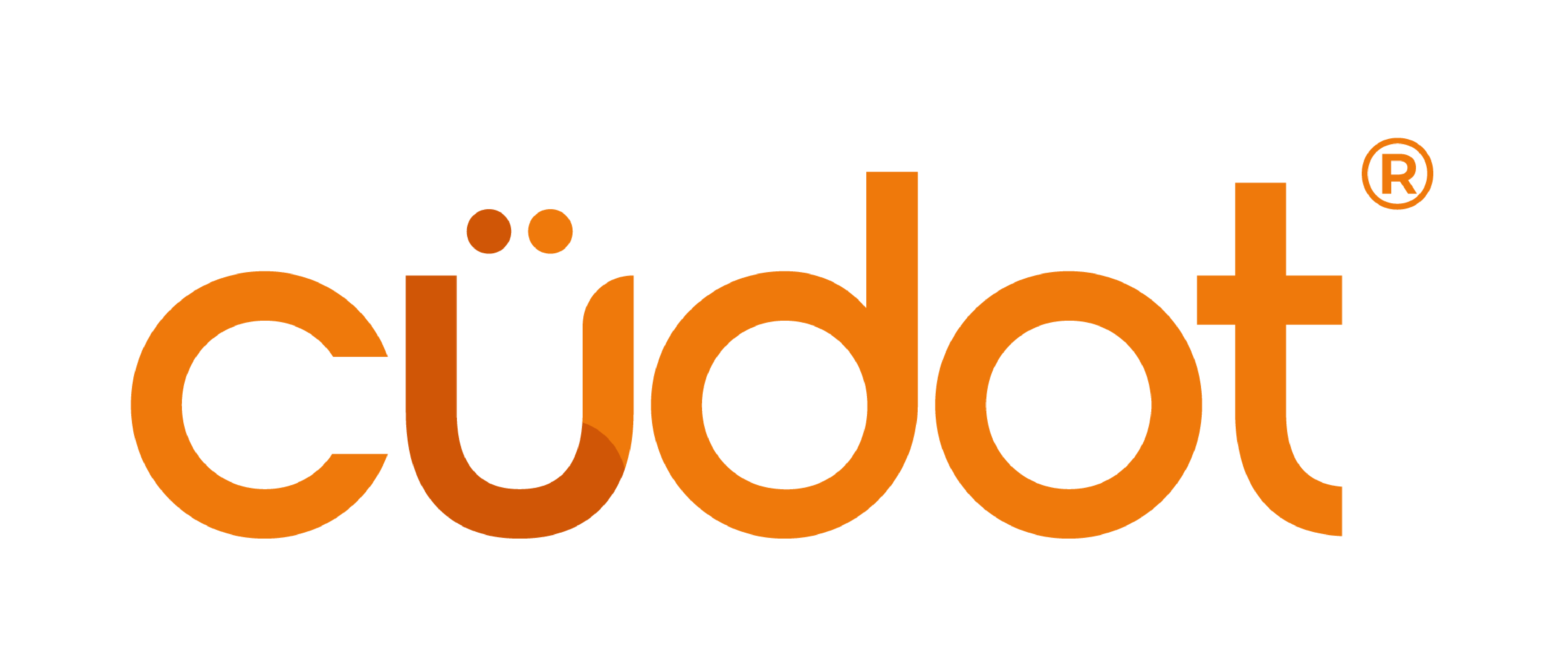 Website: www.cudot.co.uk
Email Address: info@cudot.co.uk