Tim Adams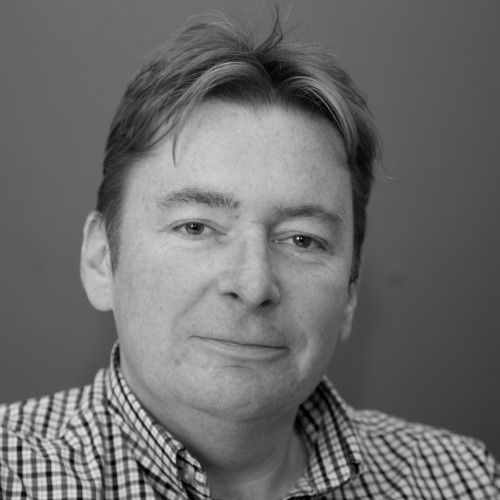 Tim is passionate about good design and through his years of experience in a variety of fields has utilised this to enable his residential work to be both quality in design and execution. Tim strives to achieve the most appropriate solution for the function, budget, and aspirations of his clients, realising the requirements whether it is a new build, extension, barn conversion or a simple remodel.
Advises on:
- Full Architectural Design and Support
- Project Management
- Interior Design Consultation and Design
- Landscape Design
- Residential and Commercial Design
- Listed and Conservation Building Work
Company Description: We are a vibrant Architectural practice located in South Leicestershire; with projects covering the midlands, and the furthest reaches of the United Kingdom.
We have specialist experience in private housing developments, one-off houses, alterations and extensions.
We offer a complete integrated service that can be tailored to meet any clients individual design needs.
As a practice, we are focused on providing clients with a service that will guide them through all stages of a project; from the initial consultation to completion.
We pride ourselves on making the most of the brief, property and budget by using carefully considered design solutions, energy efficient specifications and modern construction techniques to provide our clients their best solution.
We have a team of Architects, Interior & landscape designers and technicians all dedicated to supporting all aspects of problems solving for our clients.
We are a fully registered RIBA Practice with a strong relationship in training and working with students at all stages in their career.
Website: https://www.timadamsarchitects.co.uk