Mukesh Hotwani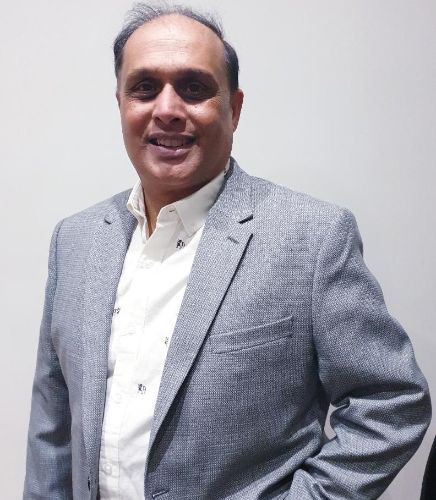 I have over 35 years of experience in the construction industry, designing one-off houses of 1500sqft to 55,000sqft residences including large scale master planning for developers of 1000 units plus. Number of stud farms in UK and Ireland, care homes and leisure. Extensive knowledge of planning issues and construction systems.
Advises on: Architecture, design, planning, self build, one- off houses traditional and contemporary design, domestic, new build mixed developments, master planning, site potential and construction methods.
Company name: RS2 Architects Ltd
RS2 Architects was established in 2018 providing comprehensive architectural and planning services, from project conception to completion. Lot of the practice projects are generated through commission and referrals, hence, the reputation of providing creative and practical solutions. Also, being part of and founder director of ASBA (Association of Self Build Architects) since 1996 providing wealth of expertise in domestic and residential sectors to potential clients at public events.
The practice specialises in master planning for potential sites from small single dwelling to large scale mixed developments of over 1000 units.
In addition to above we offer full range of service from feasibility advice, planning applications, s106 agreements, building regulations and contract administration.
Projects include house extensions, refurbishments, conversions, listed buildings, conservation, new builds, one-off residences, sustainable green buildings, care homes, commercial, leisure, equine centres, space planning, interior design and projects in AONB areas
We offer design solutions that are creative, innovative with comprehensive detailed package of information with technical know how for your project to proceed on site smoothly.
Website: www.rs2architects.co.uk