Luke Davis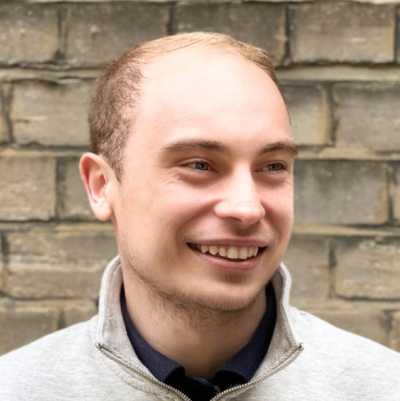 I can provide expert advise on residential extension, refurbishments and new building projects from concept design, planning, to construction. I have a strategic thinking approach that will help benefit your project to maximise the potential of a given site, whether an existing building or vacant plot and advise on the necessary approvals, time frames and general process to deliver the best outcomes to achieve your brief.
Advises on: Architectural Scheme, Space Planning, Contemporary Design, Concept Design, Planning, Residential Design.
Company name: RHJB Architects LTD
Company description: RHJB Architects are problem solvers with a genuine passion for contemporary design. With our wealth of architectural knowledge, we listen to and understand your hopes, dreams and concerns. We'll develop sketch concepts and create physical scale models to deliver you the most inspiring and engaging design.
Website: https://www.rhjbarchitects.com/